With it's sea facing beaches and promenades, happening night life and a vibrant foodie scene, Mumbai has a lot ot offer to the resident and the tourist for a fun weekend. But this vibrant megacity can also leave you craving for some peace and quiet at the end of the day. If you feel that you need to get away from it all and have an experience closer to nature, then camping a night at some these scenic places below may be just the thing for you: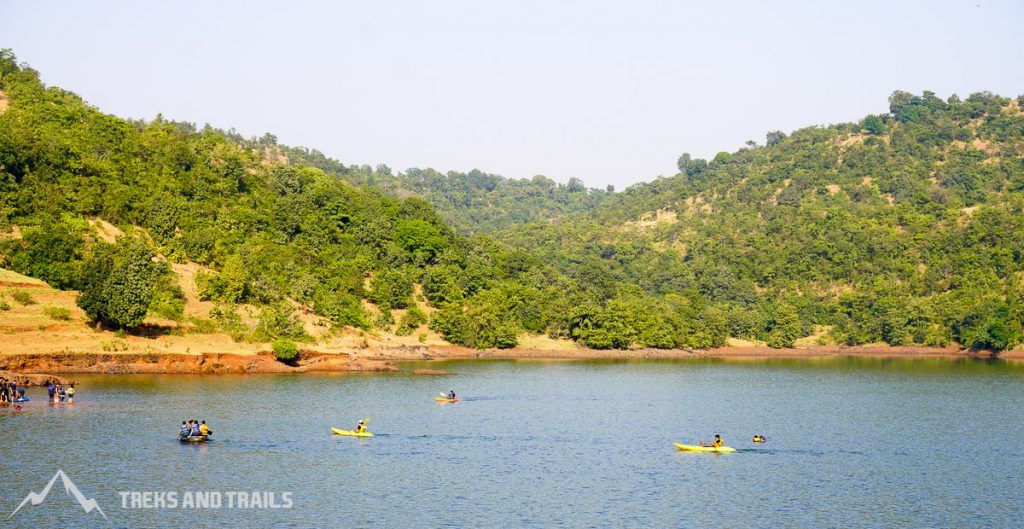 IGATPURI LAKESIDE CAMP: Have a thrilling camping experience with hikes along the peaks around Igatpuri and enjoy a camp out close to the lake. Igatpuri Secret Camping campers can indulge in watersports on the lake as well.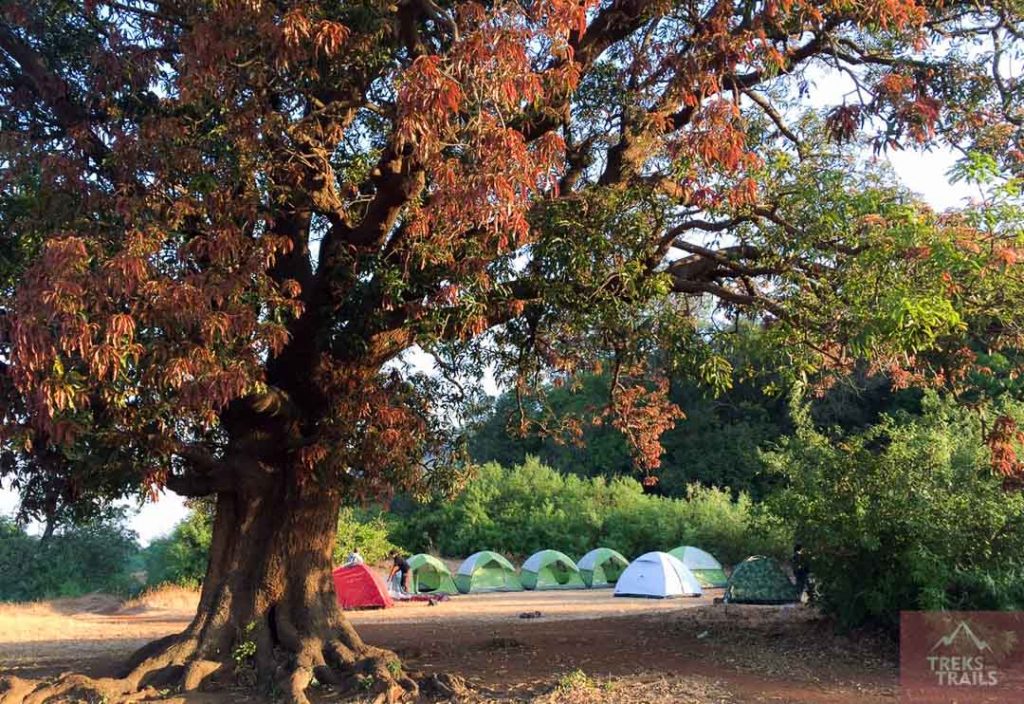 RAJMACHI FORT CAMPING: The Rajmachi Fort located close to Lonavala and what says camping more than mountains and water bodies! Which is why Rajmachi is perfect for camping trips if you are in Mumbai. Rajmachi fort has the Shirota dam on one side and features camping grounds that offer comfortable tents with all the amenities for a good night of chilling. Rajmachi also offers It also has one of the most exciting and tough trail treks in the area, which stretches for about 18km on one side.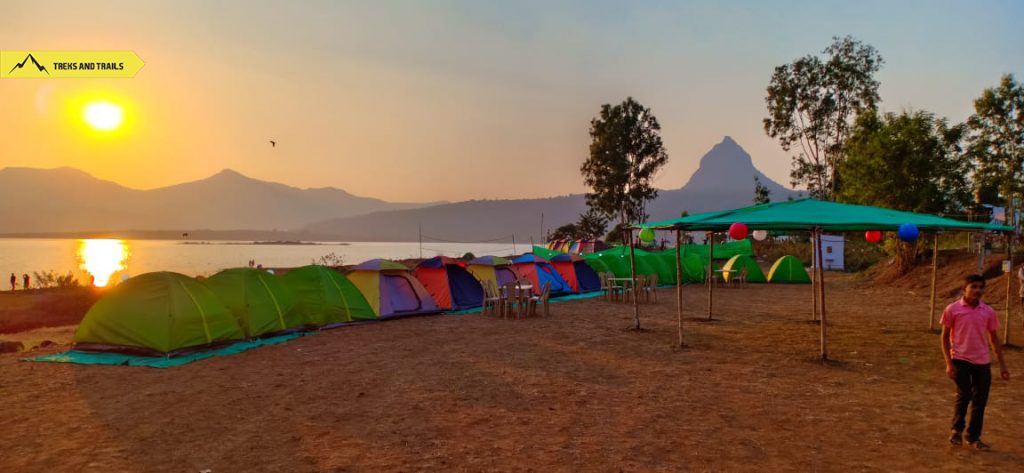 PAWNA LAKE CAMPING: Pawna Lake, by far, is amongst the best getaway around Mumbai. The campsite, which is about 24 km from Lonavala, is a famous camping site with a throng of people from Mumbai and Pune pitching tens by the huge lake. There are plenty of activities to do as well – such as archery, boating on the lake, and badminton games are a common sight at the Pawna. Close to it are some places to explore like the Tung, Lohagad, Visapur, and Tikona forts. The camping packages are appropriate for families, couples, groups, and singles alike.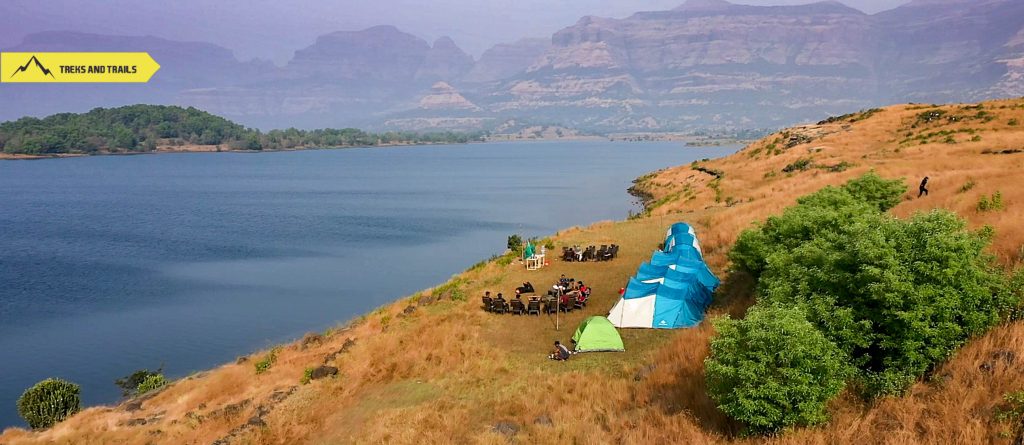 BHANDARDARA Lake CAMPING: The village of Bhandardara is home to the highest peak in Maharashtra – Kalsubai. It is a surrounded by hills, forests, and waterfalls and not to mention the tranquil Bhandadara lake, which is the perfect mix for an enjoyable camping experience. The campsites are beautifully located, right at the edge of the lake with beautiful views of the sunset. One can enjoy an evening tea, BBQ, dinner, and a bonfire and let yourself go in the company of like-minded travelers.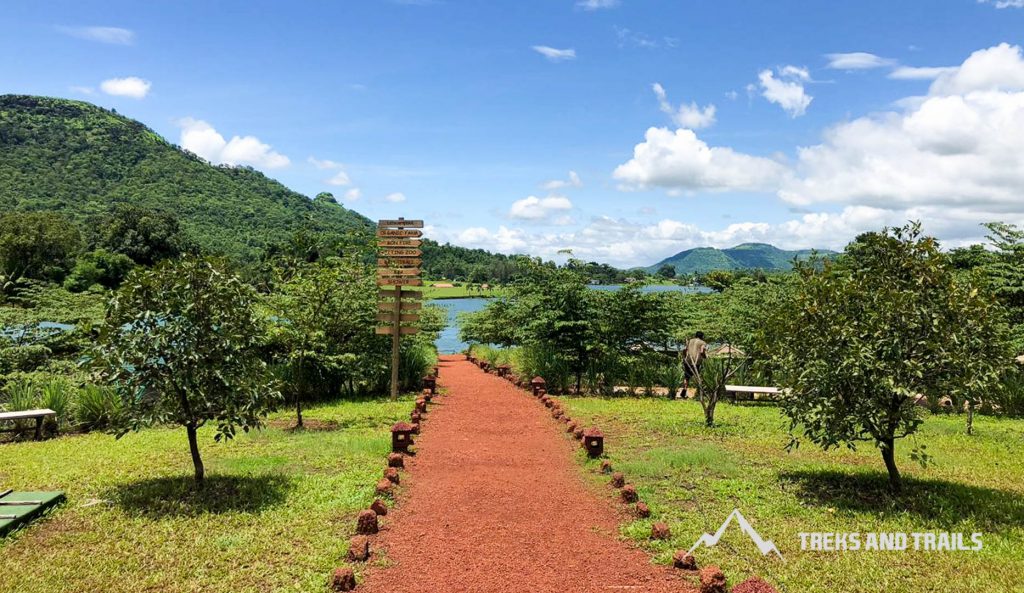 KARJAT LAKESIDE CAMPING: This camp located near the Kalote lake, which is about 60 km from Mumbai. The site features hills and waterfall, to give campers that feeling of connecting with nature. The campsite has waterproof tents, dinner, and breakfast, a small trek directed by the local guide including a visit to a nearby waterfall, petting zoo and an organic farm.
This guest blog has been submitted by the good folks at Treks and Trails, who are one of the top outdoor and adventure companies based out of Mumbai. You can check their latest listing of camping events here.