Current Offers on your Bragpacker order: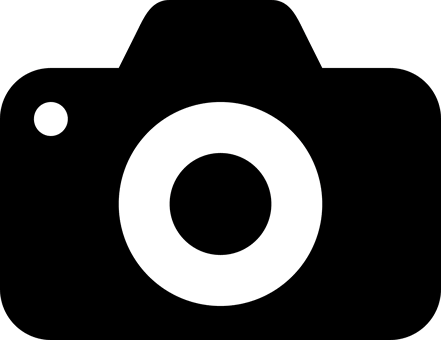 Click for cashback: Share a picture with a bragpacker product at your travel destination.
If it is good enough to be on our social media, we will give you a straight 10% cashback on your
order upto Rs 300 – applicable once per order.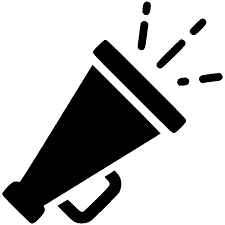 Social Shoutout: If you like our service, recommend us to your network on your social media page and get 10%
cashback on your order upto Rs 300 – applicable 1 time per user. We will share collaterals for the post once your order is completed.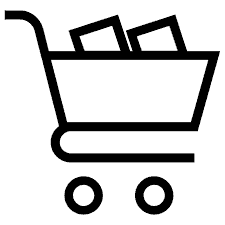 Multiple items:No additional deposit on renting a 2nd product (lower value) and 50% deposit waiver
on all subsequent items. Applicable for all orders automatically.
Product Review:Get 15% off for your next order, on reviewing the product you
rented on our website (upto Rs 400). 1 review per product only. A coupon code will be shared with you by email on review submission.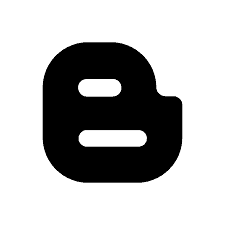 Bloggers:Write a review blog about Bragpacker (on your website) or a Bragpacker product
(for Bragpacker) and get 50% off on your order upto Rs 1000. Blog should have minimum 500 words with
pictures (self clicked). Available to approved reviewers only. Send us your blog details on
info@upcoming.bragpacker.com for being an approved blogger for Bragpacker.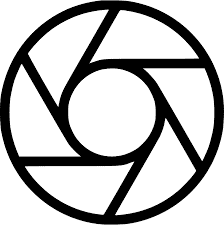 Professional Photographer:Join the Bragpacker InnerCircle to get discounts, deposit
waivers, business referrals etc – only for professional photographers. Check the link here to know more.
For Click for Cashback offer, decision by Bragpacker, on whether a post is suitable for our
social media will be final. If we donot select your post, no cashback will be provided. You
may share your images on info@bragpacker.com or whatsapp them to us on 9004 998 998.
We will tag you when the image is posted, if you have shared your social media handles. You
may alternatively post the image(s) on your social media handles and tag us.
By sharing/ tagging us to your images, you agree to allow Bragpacker to share them on our
social media pages. We will not alter the image or distribute it elsewhere, without your
permission.
For Social Shoutouts offer, you need to have an active Facebook or Instagram account with
atleast 200 followers to qualify.
For posts on social media, you may tag us at @bragpacker on Facebook and
@bragpackergear for Instagram and share a screen shot of your post on 9004 998 998 (for
Mumbai) or 7030 998 998 (for Pune).
For Multiple Items, the highest value deposit will be levied in full and subsequent reductions
will happen in descending order of deposit value of products rented. Deposit may not be waived for certain high value products