SEE OUR PRODUCTS
SAVE
UPTO
90
%
On Your Travel Shopping!
SEE OUR PRODUCTS
UPGRADE
Carry the latest gear everytime you travel
Enjoy daily rentals as low as Rs.40 per days
Liberate yourself from hassles of ownership
SAVE BIG
LET GO
HOW IT WORKS
HOW IT WORKS
A NEW WAY TO TRAVEL SHOP
You can not only Buy, but also Rent or even "Try before you Buy" our products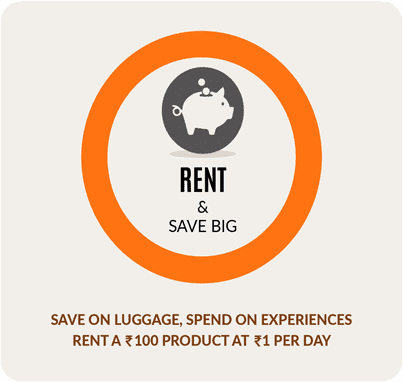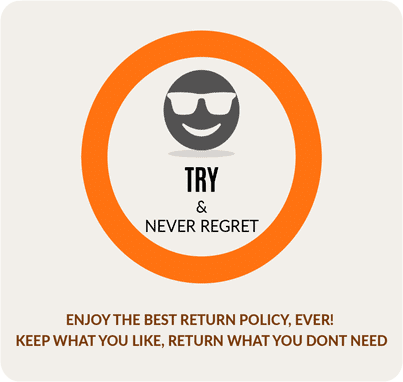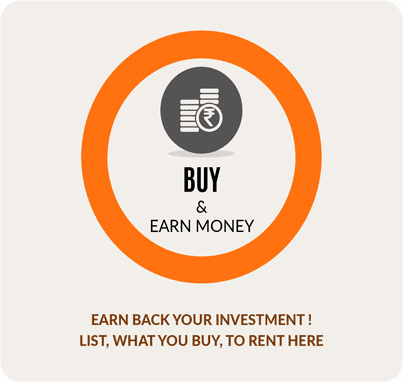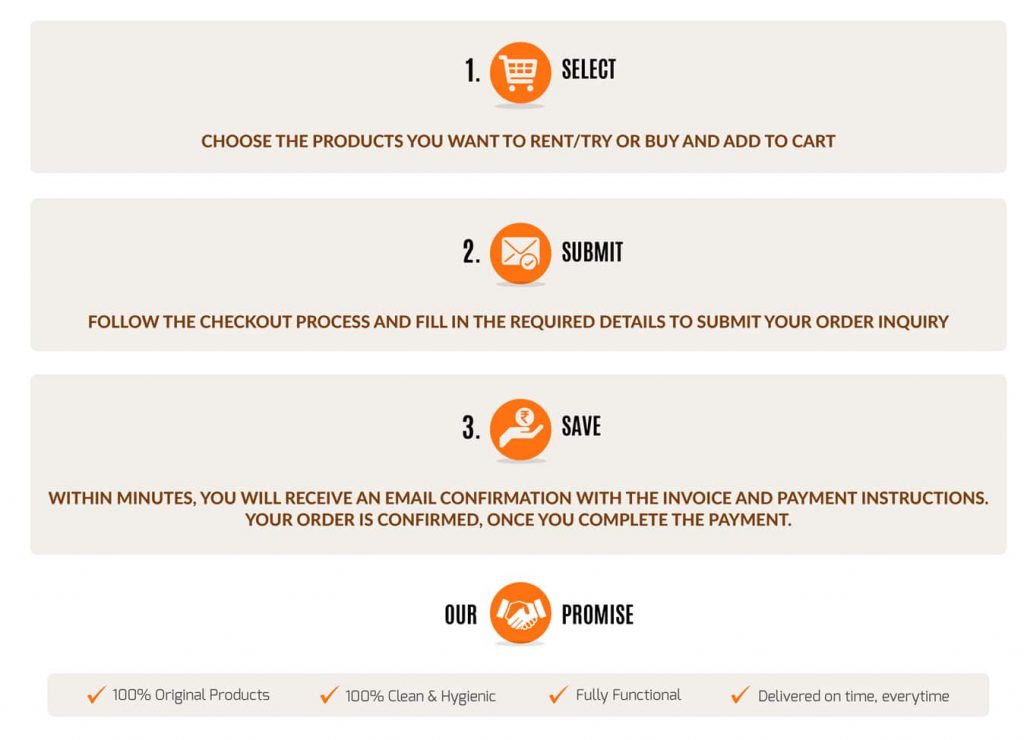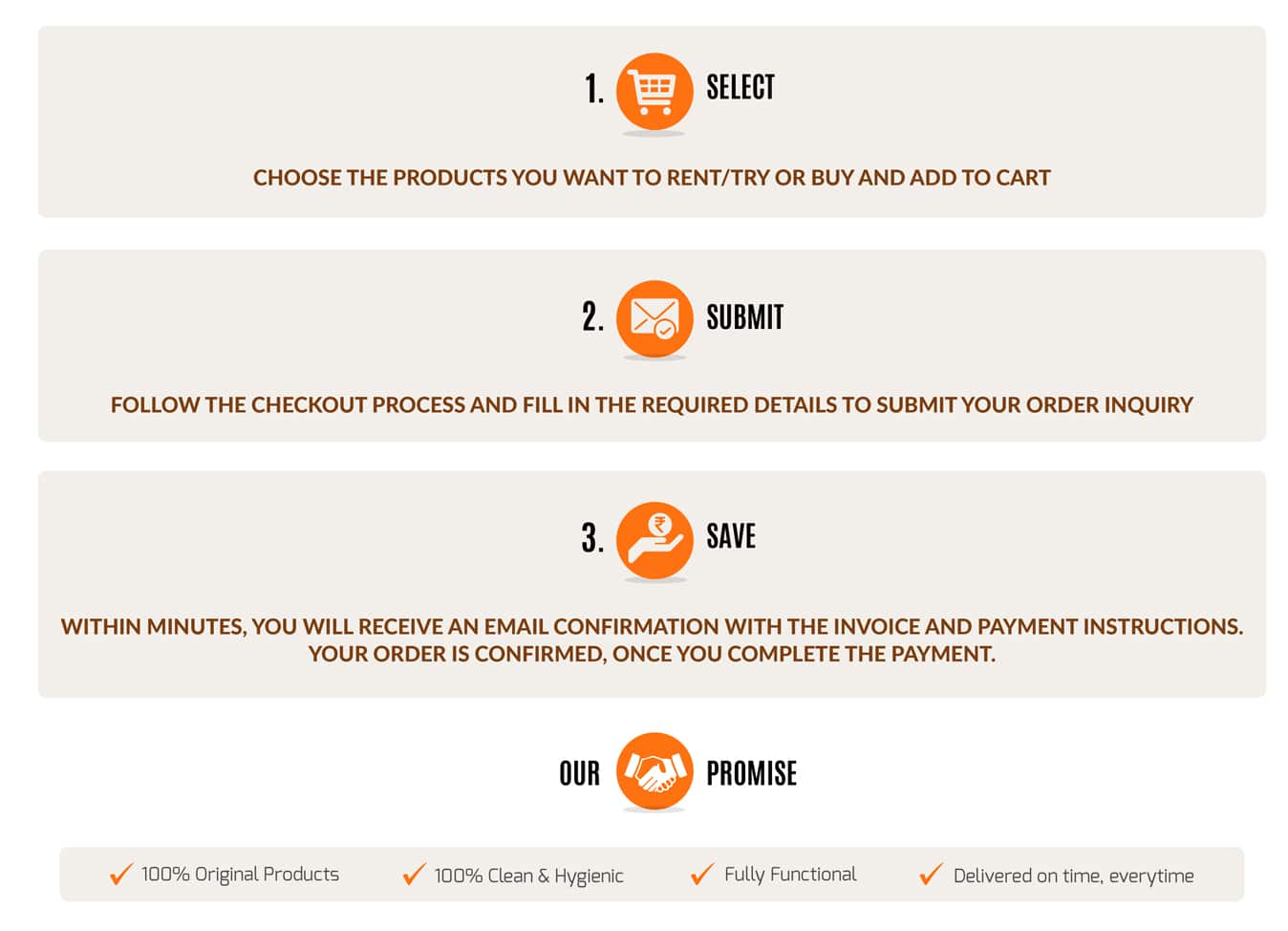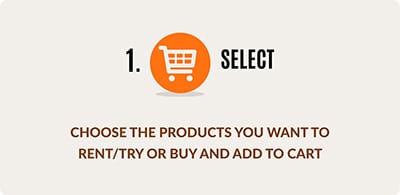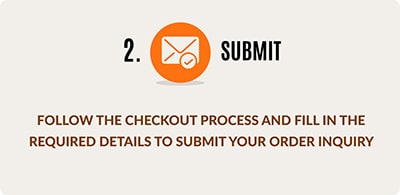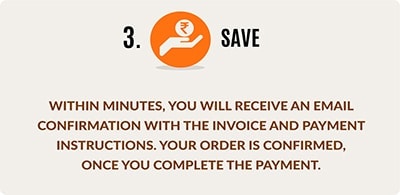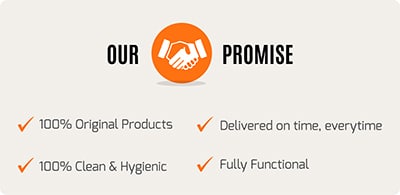 CUSTOMER TESTIMONIALS
Hear from the awesome people who have adopted the Bragpacker way to travel shop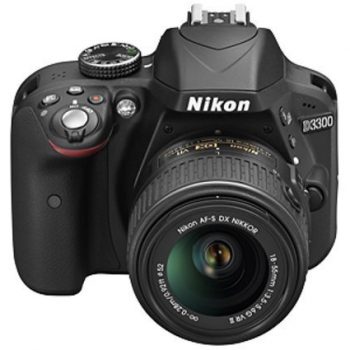 Abhishek Minz (Equipment Rented: DSLR with Lens)
Had a truly wonderful time interacting with Team Bragpacker. the process of renting was quick, effortless and smooth, unlike some other sites which want you to upload a ton of stuff for verification and proof.  Read More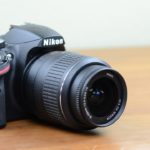 Himanshu Roy (Listed Nikon D3200 on Bragpacker for renting)
Great Experience dealing with Bragpacker. Listed by Nikon DSLR on it  in Nov, 16 and have already seen multiple order come through - giving me a great return on my camera investment. The team really works hard to coordinate the entire process so that it is a very straightforward process for the renter and the rentee.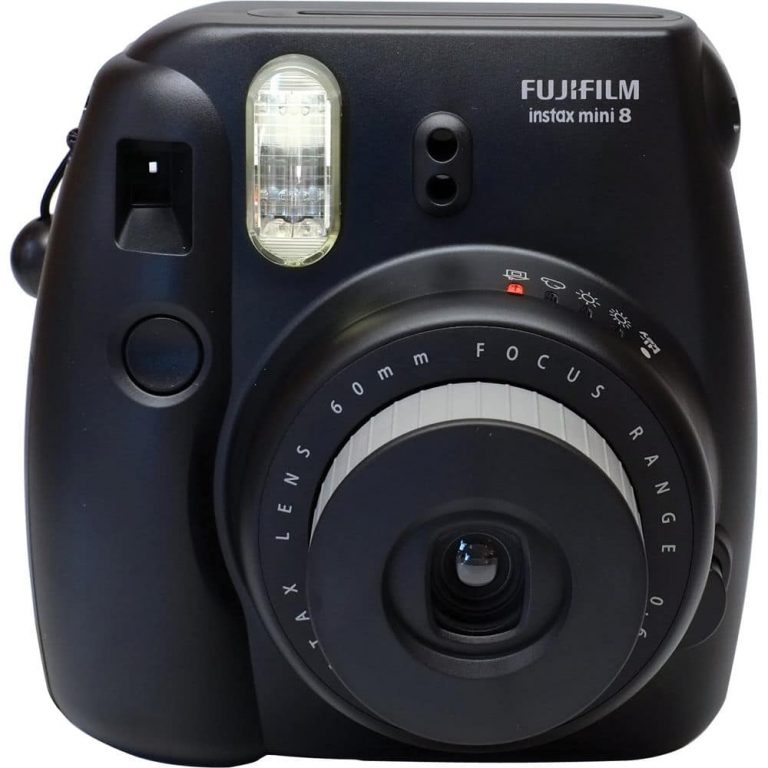 Sabbir Ahmed (Rented a Fujifilm Instax Mini 8)
I was making an unplanned trip to see a friend after years. I wanted to take a polaroid camera along because I was inspired by The Closer music video. That made me look for a place/site which could have made it possible. And then I found you guys... I could not believe my luck. Read More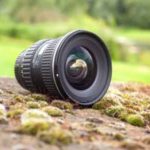 Anil Pai (Rented a Tokina 11-16 F2.8)
I have had an excellent experience dealing with Bragpacker during my previous trip and the team helped me obtain the lens that I wanted at a very short notice. The entire process was seamless and I will definitely be revisiting them before my next trip!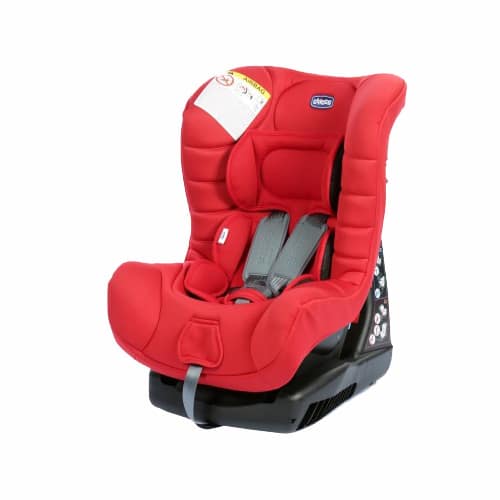 Abdul Thingna (Rented a Chicco Liteway Stroller)
I wanted to send you a quick note to appreciate the awesome service I received from your team. I had rented a stroller for my infant son for a trip we were taking. Upon reaching our destination we discovered the stroller was missing the canopy that was supposed to be part of the stroller as described on the website. Read More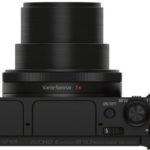 Rohan Daftary (Rented a Sony Cybershot HX90V)
My search for renting a fancy-yet-not-fussy camera for my holiday ended with Bragpacker! My primary needs were two - Compact & easy to use and Good optical zoomfor wildlife photography. With their expert suggestions, I requested for a Sony Cybershot HX90V. Read More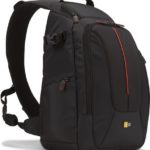 Pushkar Sarnaik (Rented a Caselogic Camera Bag)
I rented the Caselogic camera bag for my recent trek and it was extremely easy.! The process was really friendly with quick responses..!! And the most important thing was it was really really cheap ;-):-) Its always better and smart to rent rather than spending so much of money on the stuff which you are going to keep on the shelf for next few years.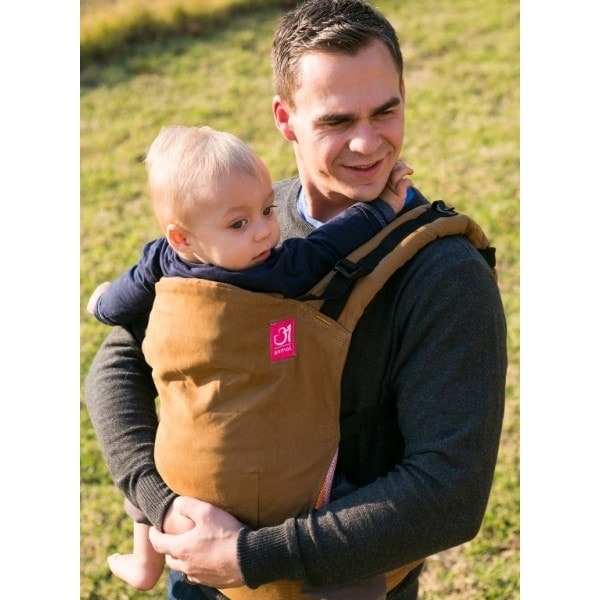 Mehul Jani (Rented a Anmol Baby Carrier)
We picked up the Anmol Baby Carrier from Bragpacker for our trip to Spain with our 18 month old. Loved the Try and Buy concept Bragpacker has introduced, where we got to try out the carrier on the trip to see if it worked for us. Read More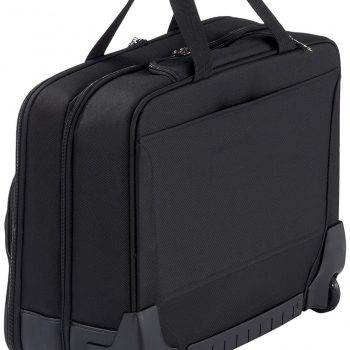 Sourav Ray (Bought a Samsonite S'cure Bag)
A great place to shop and rent those elusive trolleys and luggage bags not available online otherwise. Loved their way of operation and the product (Samsonite S Cure 75 cm). Thanks!
PRODUCT CATALOGUE
Shop from 100s of the best travel products available globally and loved by fellow travellers
GEARSPEAK
Our blog for awesome travel tips and tricks, product reviews and updates on all things travel