RENT YOUR SPARE LENS TO US
EARN UPTO
RS. 1000/ DAY
Bragpacker is an online travel store that provides travellers premium travel gear to Rent or Buy.
We invite interested people to list their spare cameras, lenses and camera accessories on our website so that fellow travellers can rent them.
All you have to do is provide us details of your photography product and select the rental plan you like. We will take care of everything else. We have ensured that the whole process is painless and profitable for you.
If you wish to sell and not rent your photography equipment, let us know too. We may buy for our own inventory or add it to our free Sell listing
See the products we rent currently: Photography | Luggage | Travel Essentials | Baby Care | Outdoors
WHY RENT
If you are a casual user, your photography equipment probably gets used no more than 3-4 times a year and gathers dust rest of the time. Makes sense to rent it out and get some of your investment back
Most cameras and lenses are built to last for years and millions of clicks, so there is no deterioration in performance or value by such additional use.
With Bragpacker, the whole renting process is totally painless for you. We will take care of all required logistics and customer screening, acquisition and payment.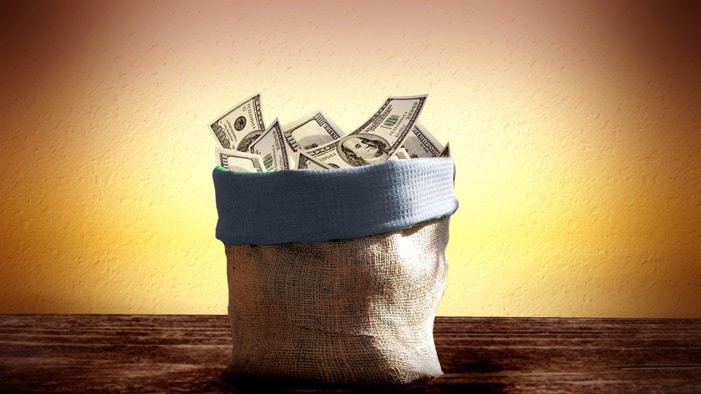 PRODUCT ELIGIBILITY
The product has to be genuine and you have to be the first owner
It has to be fully functional in all respects and cosmetically in great shape
For lenses, we are currently looking for only those compatible with Canon or Nikon DSLRs (either full frame or APS-C)

We currently serve only the city of Mumbai. If you are based elsewhere, we will still list your products under an all India Sell/ Rent listing forum for free. However, certain restrictions on our services may apply.
COMMERCIAL TERMS
The product shall remain in your ownership throughout and in your possession except when rented out.

You shall be responsible for updating us on any change in product condition or availability

Bragpacker will be responsible for maintaining the product listing, customer acquisition & screening, payments and logistics.

We will contact you when a rental inquiry for your product comes to us, to seek your confirmation to proceed with the order. Once confirmed, you cannot cancel the order.

Bragpacker shall decide the appropriate rental fee & security deposit for the product, typically between Rs. 100 to Rs. 1000 per day based on the demand and product condition. 

Our Terms of Use shall be applicable on your products rented out by us as well.

We have devised two plans for your to choose from, based on the revenue sharing and damage liability you assume, as below;
80:20 PLAN
The rental fee will be split between you and Bragpacker in the ratio of 80% (to you) and 20 % (to us)

Here, Bragpacker's liability on account of any product damage or loss shall be restricted to the amount of security deposit collected from the customer – typically 10% (upto Rs 5000) of the product retail value.

We will, ofcourse, assist you in recouping any further amount of loss from the customer directly as per our damage policy
60:40 PLAN
Here, the rental fee will be split between you and Bragpacker in the ratio of 60% (to you) and 40 % (to us)

Under this plan, we will provide an additional cover to you for any loss upto 50% of the retail value of the product to cover for any repair or replacement due to product damage/loss during the rental period not collected from the customer.
PRODUCT DETAILS REQUIRED
Click on the link below to submit product details (will only take a minute).
Email us product pictures at info@bragpacker.com
Call us on 9004 998998 for any queries.