Everybody's favourite action camera gets an upgrade! GoPro has launched the Hero5 Black and Hero5 Session, which are enhanced versions of their predecessors. Along with that, the much awaited (and a first for the company) drone, Karma, has also been launched.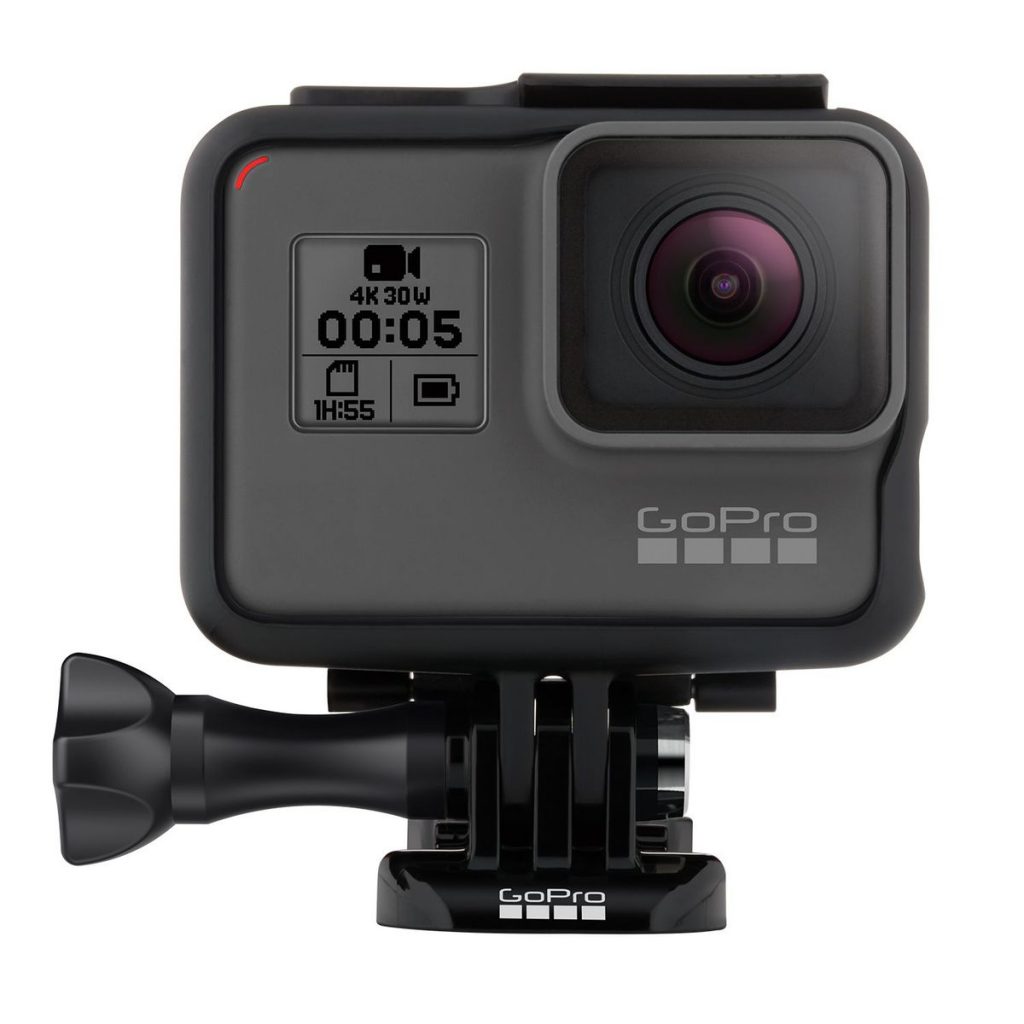 Hero 5 Black: The Hero 5 Black, even though it doesn't have a bunch of new features, it has a touch display for changing settings, editing footage, and reviewing stills and clips. Additionally, the camera also includes GPS for location capture and the ability to take photos in RAW or WDR mode.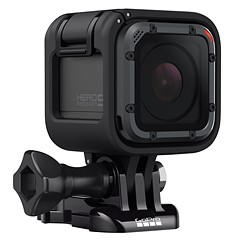 Hero 5 Session: The screen-less Session has gotten a better upgrade – it can capture 10 megapixel photos (vs. 8MP), and 1440p at 60 fps (vs. 30) and 1080p at 90 fps (vs. 60). Finally, both cameras now have a single recording button.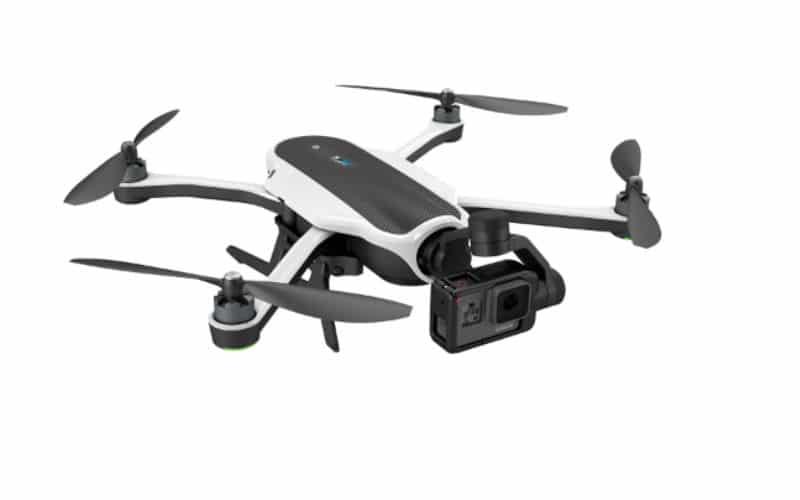 The Karma drone: This highly anticipated drone can fly up to 400 feet high and 1000 feet away, and can also fold up and fit into a backpack that GoPro includes with the flying gadget. It shares many design elements that are aimed at sports action. The drone comes with a 3-axis camera stabilizer that can be removed from the drone and attached to the included Karma Grip for capturing ultra-smooth handheld and gear-mounted footage. There's also a game-style controller that has an integrated touch display.
What we especially liked:
Native waterproofing: The first flagship since 2014, one of the major highlights of the Hero 5 cameras is that they are waterproof. The Hero 5 Black and Hero 5 Session have the same water-resistance rating – submersion up to 10 meters (or 33 feet) without a separate housing case. Previously, GoPro's most advanced camera, the Hero 4 Black, needed a protective case to protect it from water exposure. The cameras also have the same video recording capabilities at 4K resolution and stereo microphones. GoPro has also dropped micro USB ports in favor of USB-C. The Hero 5 Black also has a micro HDMI port.
Better features for action photography: Two new features have been added to the upgrade – voice control and image stabilisation. Being action cameras, GoPro has pretty much set the precedent for quality, but with these new features it has made taking pictures on the go a lot more convenient. Voice control offers hands-free control of the cameras. You'll be able to say, "GoPro, take a photo" or "GoPro, start recording" in English, as well as six other languages. With video stabilization built-in for the first time in the camera, the software will also be able to produce smoother video capture than previous models.
GoPro Plus: Lastly, bringing the ecosystem together, GoPro has also announced a subscription service that will let you automatically upload your pictures and videos to the cloud. GoPro Plus, as the service is called, isn't free, though. You'll have to pay $5 per month, although you do get the first month free.
As the battle for primacy in the action camera market, heats up, we cant wait to see what will be next!
In the meantime, the GoPro Hero 4 Silver will still revolutionize the way you capture your most heart stopping moments on the road and it is available at Bragpacker for under Rs. 500/- (to Rent, ofcourse :))