If you're heading to Europe for a Summer vacation, get ready for a memorable adventure ahead full of breathtaking scenery, delicious food and plenty of new cultural experiences. However, as is the case with any holiday, a bit of planning goes a long way in guaranteeing smooth sailing. And, so, we've put together a handy packing list for your European summer vacay!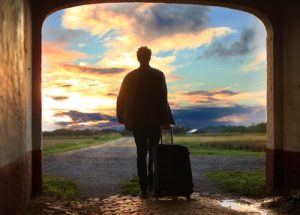 Luggage
Carry a light-weight mid-sized trolley bag for a hassle-free experience at the airport.
Recommended: Samsonite S'Cure Spinner Suitcases.
If you're backpacking, a daypack is a convenient way to carry your belongings.
Recommended: Deuter Speed Lite Daypack.
It's hard not to pick up trinkets, clothes and other odds 'n ends while travelling in Europe. Carry a packable duffel so you don't have to cram everything in your suitcase or backpack. Never run out of space!
Recommended: Foldable Travel Duffel Bag.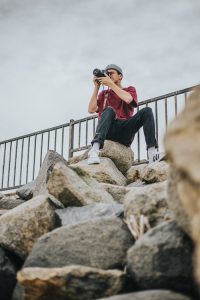 Cameras
Make sure you capture your memories with gorgeous European scenery in the backdrop so you can look back at your journey whenever you want.
If you're taking a DSLR to monuments, a wide angle lens is highly recommended, such as these options. A GorillaPod will also help you with outdoor photography – it can fit around just about any surface!
In case you want to travel super light and can't carry a DLSR, you can also opt for a simple point-and-shoot such as the Sony DSC-RX 100 so you don't compromise on image quality.
If adventure is on the agenda, a GoPro will also prove super handy.
Recommended: GoPro Hero 4 Silver.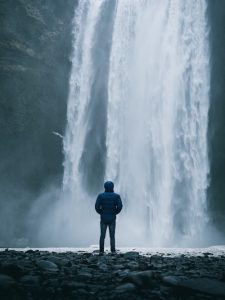 Clothes
If you're backpacking, try to carry clothes you can repeat with light-weight accessories you can mix and match throughout the week. Remember, travelling light is integral to smooth backpacking, especially if you're covering multiple countries! Also, comfy shoes are a necessity when you're walking long distances or standing in line at monuments for a while. You can carry a light-weight pair of formal shoes for clubs to switch into, as well.
If you're going some place where there might be a night-time chill, definitely pack a down jacket – Quechua is a great brand for this! However, if you're going to the mountains, opt for something heavier, since it will be even chillier at night.
Recommended: Columbia Lhotse II Interchange Jacket and Columbia Bugaboo II Interchange Women's Jacket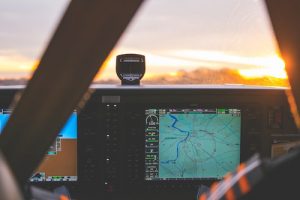 Driving Essentials
If you're renting a car, a GPS navigation system is very important.
Also, a car safety kit is handy to keep. In fact, it is compulsory in many European countries!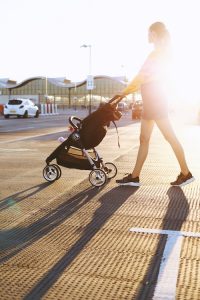 Baby Essentials
If you're travelling with a kid,  definitely take a stroller that is light-weight and compact.
Recommended – Maclaren Globetrotter Stroller.
It's also a good idea to keep a baby monitor so you don't have to worry about your lil' one. Some even come with lullabies!
Recommended – Motorola MBP36 Wireless Baby Monitor.
If you're child is very particular about having their own luggage, we recommend these options – Trunki Kids Backpack and Trunki Kids Trolly Bag.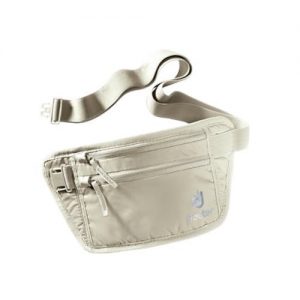 Other Essentials
Remember to carry essentials like toiletries and quick-dry towels. If you're staying in hostels, consider carrying a door security alarm, too.
To avoid pick-pocketing and loss of travel documents, use a money belt.
Recommended – Deuter Security Money Belt.
And, most importantly, keep a travel adapter so your phone and other electronics remain charged.
Recommended – Universal Travel Adapter.
We hope your packing becomes easier with this list. Enjoy your summer vacation in Europe – don't forget to tag us in your holiday photographs!