While travelling is often all about plugging out and going off the radar, we at Bragpacker love us some nifty gadgets – especially when they make the impossible seem probable. From a smart suitcase to a photo printing smartphone cover, this list takes care of your most outlandish travel whim!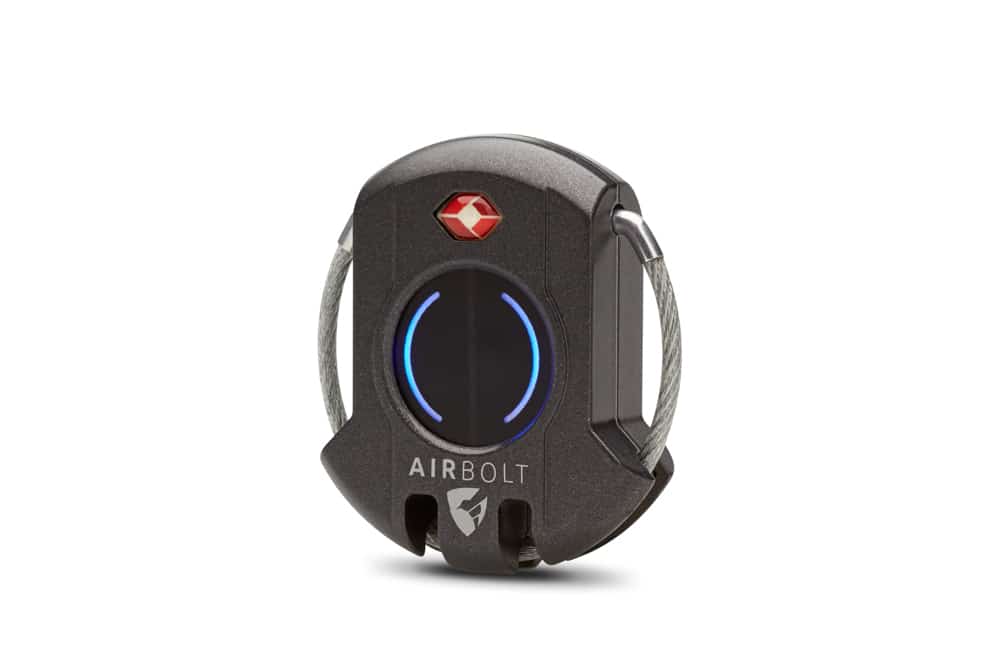 Airbolt smart locks: A bluetooth enabled smart lock that needs permission from your smartphone to unlock! Also gives distance-based notifications – in case you forgot your piece of luggage in a rush, and location tracking, so you always know where your luggage has landed.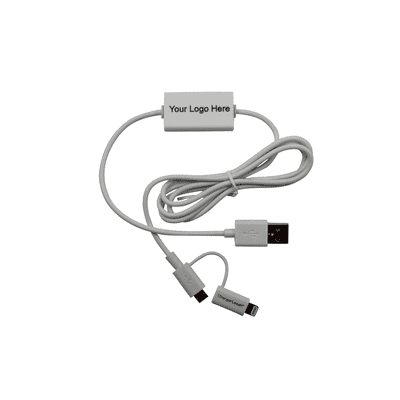 Charger Leash charge cables: Many a gadgets have been rendered useless on travels, when the charger is forgotten. This smart cable comes with a built in alarm that goes off when you unplug the device but forget to unplug from the power source. Their patented Forget Me Not technology helps you always take the charger with you along with the phone and also protects the phone from theft when charging in public places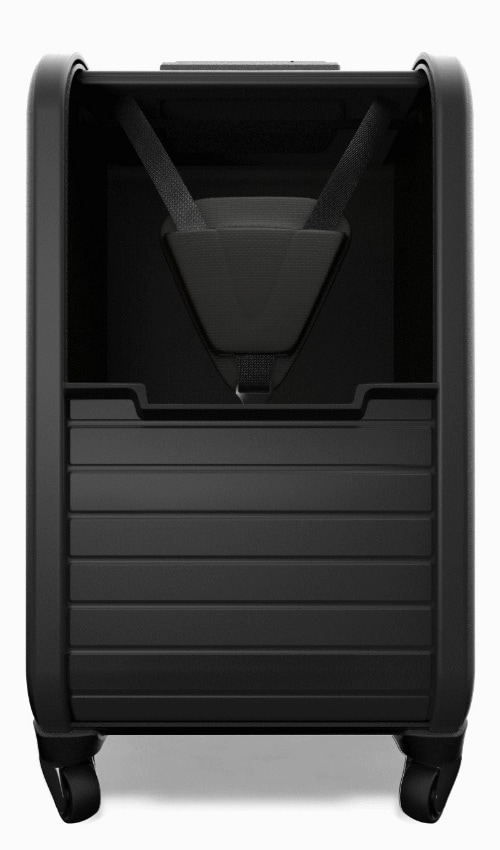 Trunkster Zipperless Suitcases: With a USB charging port, an integrated weighing scale and global tracking makes this THE smart suitcase of our times. What is most revolutionary about the product is that it also does away with zippers, instead using a sliding rolltop door, representing the first major design upgrade to a suitcase since the wheel! Durable and water resistant, the rolltop door lets you instantly access your belongings in one swift motion. Plus the Trunkster brings in a sleeker style of suitcases, ensuring you always have some eye candy on your travels.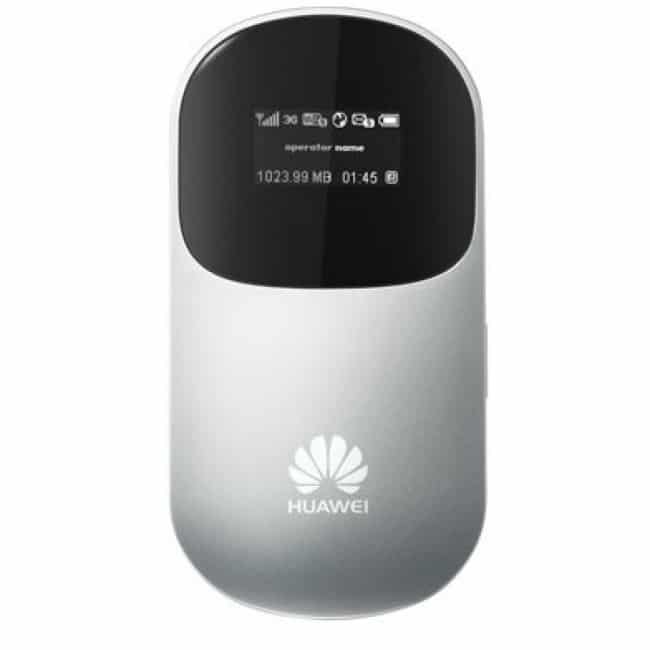 Huawei Wifi: An operator free device that will support any SIM card, having a mobile wifi router eases up the data costs. This device also features sharing the Hotspot with maximum of 5 devices at a time. A battery that delivers 1500 mAh keeps the device powered for 5 hours and features standby up to 280 hours.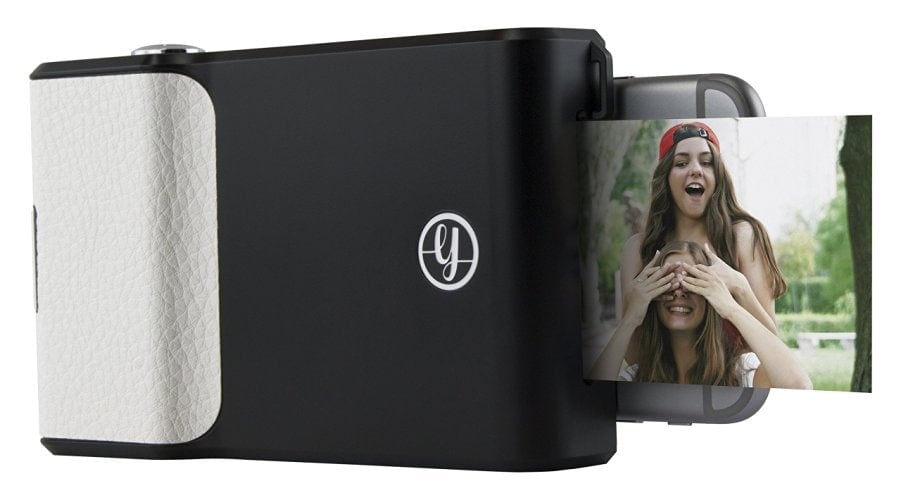 Prynt phone case: Ever wondered the delight of having your holiday pictures print out instantly? No, you don't even need to get an instant camera – Prynt allows you to convert your smartphone pics into postcards. Just plug in your phone, take a picture, and get a printed photo in seconds. Making Print photos doesn't require ink cartridges – Print zinc paper contains everything you need to make amazing prints. Plus, their app saves a video inside each photo that can freakily make Prynt photos come alive by just viewed through a mobile camera!
At Bragpacker, we can wait to get our hands on these for our customers. Best of all you can Rent, Try or Buy them as and when we list them. Watch this space!