The best travel pillows and drones, information about the NEW Crane Plus 3-Axis Gimbal Stabilizer and Google Pixel 3 and an in-depth look at a brand new "floating" backpack out in the market – all of this exciting information awaits you in this week's travel gear news edition. Read on!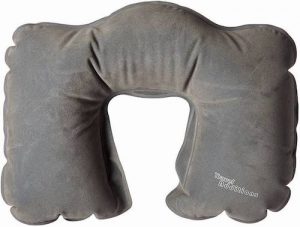 The 14 Best Travel Pillows 
Travel & Leisure is out with their review of the 14 BEST travel pillows. This guide is especially useful for those who travel long-distances regularly – it will help you sleep soundly, without waking up to a headache, stiff neck or lower backache. Click on the link below to find out which travel pillows made the cut!
Read more right here.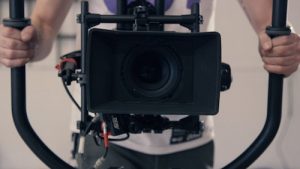 New Crane Plus 3-Axis Gimbal Stabilizer
Zhiyun-Tech's Crane gimbals have always sold quickly. Check out details about the NEW Crane Plus 3's distinct features, including POV mode, intelligent object tracking, motion memory, NightLapse and 5.5 lb play-load support.
Read more right here.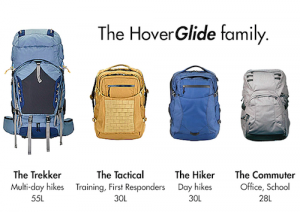 HoverGlide "Floating" Backpack 
No matter how light you try to pack, if you're carrying a camera, lenses, clothes and other necessities, including your laptop, the weight begins adding up. HoverGlide's "floating" backpack has a moving suspension system that softens the additional gravity-induced weight that results from moving during a trek. Find out all the deets in the Forbes review link below!
Read more right here.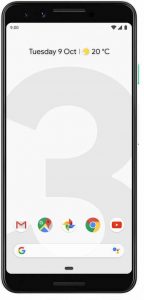 Google Pixel 3 Has Traveller-Friendly Features 
Google's Pixel 3 is said to be a must-have for travellers with features that are extremely useful BEYOND an excellent camera. Google Home, for example, will allow you to plan travel across devices. Nest Hello, which is a video doorbell, can integrate across Google devices to help you monitor who is at your door while you are on-the-road. And, one of our favorite features, Google Lens, lets you find out information about the subject of your photograph, which is a neat way to find out the names and historical facts of tourist spots you're visiting.
Read more right here.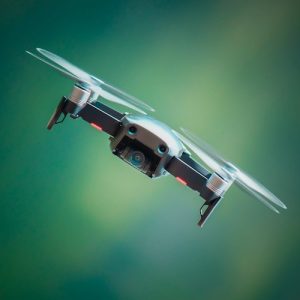 The Best Drones of 2018
PC Mag is out with a list of the year's best drones. If you want to capture your travel adventures in a grand manner, find out which one to invest in at the link below!
Read more right here.
Found this gear round-up useful as a traveller? Don't forget to share the link with your fellow traveller friends. Bon voyage!