The travel sector is perpetually undergoing a series of exciting developments, and this week we are excited to spotlight five interesting news stories pertaining to travel both in India and abroad. Alright, start taking notes and begin making some plans!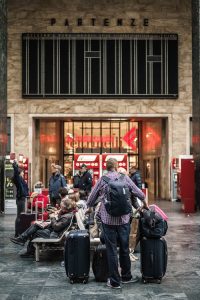 Hyderabad Launches Doorstep Baggage Facility 
As part of Hyderabad International Airport's "Passenger Is Prime" program, travellers can now pay an additional fee to avail a doorstep baggage transfer fee to make airport check-ins less time consuming. Let's see if other airports also follow Hyderabad's lead – we sure hope so!
Read more right here.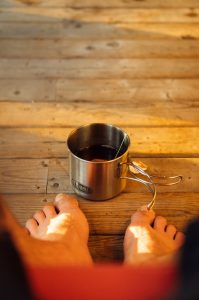 Prevent & Trail Blisters On The Trail 
The worst thing that can happen on a long trail is an outbreak of painful blisters that make every single step agonizing. So, how does one prevent and treat 'em to keep your feet happy? Here's your ultimate guide to blister hacks!
Read more right here.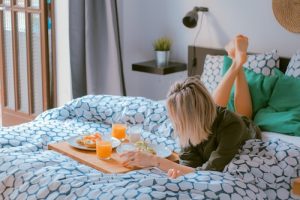 Japan's First Dispersed Hotel Launches in Kyoto
The first Japanese dispersed hotel has launched in Kyoto. Named Enso Ango, guests can experience the thrill of moving between scattered rooms and amenities to immerse themselves in local culture. The bar is about ten minutes away from most of the bedrooms. Breakfast is another 5 minutes away. The post-modern deconstruction vibe is pretty neat!
Read more right here.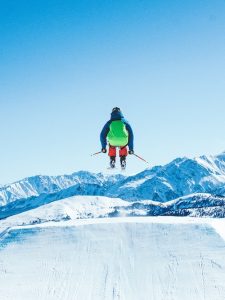 Your Skiing Guide to Kashmir
Want to go skiing with a gorgeous backdrop in the lovely land of Kashmir? Well, with much-awaited Kashmiri winters around the corner, Gulmarg ought to be on your agenda between mid-December through mid-April. Find out everything you need to know at the link below and hit 'em ski slops soon!
Read more right here.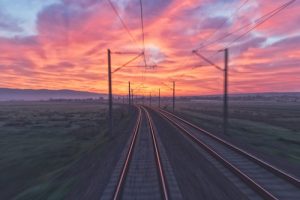 World's Highest Rail Line To Cover Bilaspur-Manali-Leh
5,360 meteres above sea-level, the world's highest rail line is going to spread across Bilaspur, Manali and Leh, featuring 74 tunnels, 124 major bridges and 396 minor bridges. This 465-kilometer line is going to cost about 83,360 crores and will also feature India's first underground railway station in Keylong. Our fingers are crossed this ambitious national project.
Read more right here.
Travel smartly with the latest information at your fingertips week-by-week. Bon voyage and log back in a few days for our travel gear-round up!