Love your gizmos, gadgets and travelling? Well, we're back with our weekly round up, and this one is all about the latest gadgets that will make your travel experiences more worthwhile!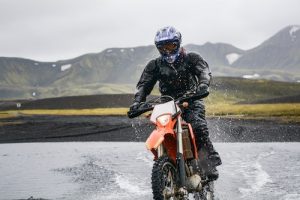 Simplify Route Planning With Beeline Moto's Minimalist Motorcycle Navigation 
Bikers, make route planning simpler with Beeline's Beeline Moto navigation and route planning accessory. Focus on the road, instead of a display screen with an easy-to-follow interface that provides simple navigation cues.
Read more right here.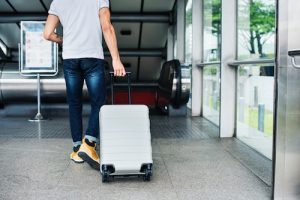 Xiaomi Mi Scratch-Resistant Luggage Launches In India
Xiaomi has launched a series of products at an event in Bangalore, including the super sturdy Mi Luggage. This unique travel bag has a scratch-resistant body and 360 ball-bearing design that makes moving your luggage easy in any direction. Added bonus – a TSA approved lock for safety.
Read more right here.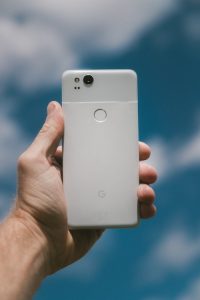 What the Google Pixel 3 XL has in store for you
Looking for a new phone that documents your travel adventures to perfection? Google Pixel 3 XL might just be your solution! Find out all about the amazing, drool worthy specs this SmartPhone features, including two very useful photography options – night sight and top shot.
Read more right here.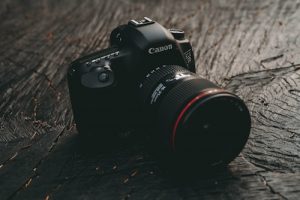 Canon unveils its first mirrorless camera in India at Rs 189,950 
There's no denying the power of Japanese camera maker's Canon series of DSLRs! Now, get ready for its first full-frame mirrorless camera in India – EOS R. This 30.3 MP camera will cost Rs. 189,950 and will be out in the market during mid-month. Stay tuned!
Read more right here.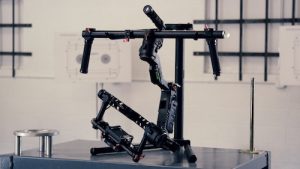 Zhiyun-Tech Announces NEW Crane Plus At CES 2018
Zhiyun-Tech's Crane gimbals are no doubt popular. They've just announced their NEW Crane Plus at CES 2018. You might find four new distinct features pretty appealing – a POV mode, Motion Memory, NightLapse and Intelligent Object Tracking.
Read more right here.
Stay tuned for next week when we come back with another exciting round up!