Welcome back to another edition of our weekly travel news round-up. We've got a lot of exciting updates from India and around the globe to share, so let's jump right in! –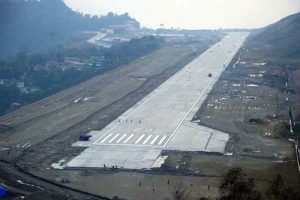 Is this one of the world's most beautiful airports?
India's 100th airport, which was recently inaugurated by Prime Minister Narendra Modi in Sikkim, is being slated as one of the world's most beautiful ones. A sight-seeing marvel, the airport is about 60km from China's border and is located on top of a gorgeous hill, flanked by valleys at both ends of the runway. Those of you who've always wanted to explore Sikkim's breath-taking trekking spots, go ahead and book your flights!
Read more right here.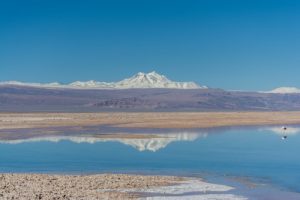 Chile unveils Patagonian Route of Parks scenic trail 
Want to explore the wilderness of Chile? Well, you're in luck! Chile has just launched a new and huge scenic Route of Parks that covers 2,800km from Puerto Montt to Cape Horn. Lakes. Waterways. Flora. Fauna. Explore all of this across a vast array of picture-perfect trails.
Read more right here.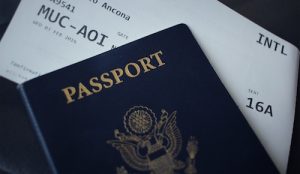 10 Incredible Reasons To Travel Before Winter
If you are looking to spend Durga Puja and Diwali in a slightly more unique fashion, then 'tis the season to sneak in travel plans before the cold Winter kicks in. Berlin. Cyprus. Mexico. Copenhagen. Morocco. Kyoto. Cumbria. Cordoba. Zansibar. Tuscany. Find out why  these TEN spots fit the bill perfectly!
Read more right here.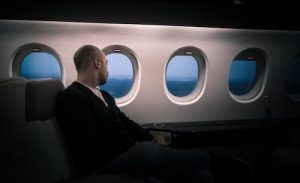 9 Bucket List Air Travel Experiences
Make the most of your flights with NINE air travel experiences that ought to be on your bucket list. From personal in-flight mini-bars, gastronomical delights and premium bedding to extravagant airport lounges, on-board bar and more, here's a list of what every travel junkie should aim to experience at least once.
Read more right here.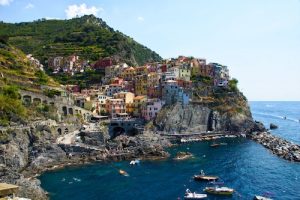 Two Versions Of The Slow Life In Central & Southern Italy
The New York Times takes a detailed look at Bologna and Matera so you can explore Italy like never before. Find out everything you need to know to make the most of your relaxing Italy experience – what to eat, where to stay, places to sight-see – this article has it all covered.
Read more right here.
See you next week for a round-up of interesting travel gadgets. Stay tuned!