Stay up-to-date with the latest gadgets in the market to enhance YOUR travel experience.
P.S. Some of these neat new devices will be available on Bragpacker.com very soon!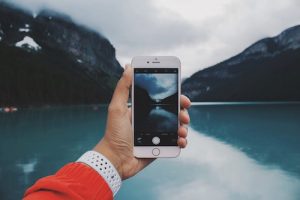 Five Reasons Why The New iPhone XS, XS Max And XR Are The Ultimate Travel Accessories
Apple recently released three new models of the iPhone, and we can't get over the large display and incredible camera! In fact, there are five compelling reasons why you should definitely consider grabbing the newest iPhone(s) before you head out on your travel adventure.
Read more right here.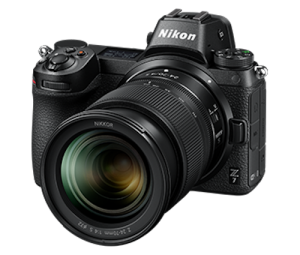 Nikon Z7 Review 
Digital Camera World's review of Nikon's Z7 is out and it looks like this one has received the "instant classic" seal of approval with straight 5's for performance, features, build and handling. Find out more about what makes this a superb mirrorless camera – you might want to document your next series of travels with this.
Read more right here.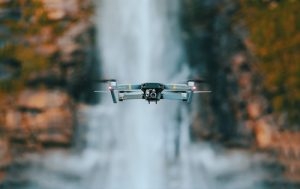 Decoding India's 1st Drone Policy: Read This Before You Fly A Drone In India!
There's a detailed policy for flying drones in India, and you better know all the do's and don'ts from a legal standpoint before you fly one. From who is eligible to fly a drone and permissions required to the license process and location restrictions, here's everything you need to know!
Read more right here.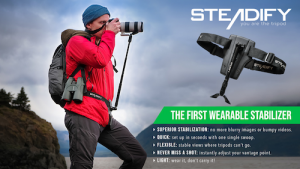 Steadify Is A Camera Stabilization Belt That Turns You Into a Tripod
Don't want to carry a tripod or monopod around, but still want to steady your camera? Soon to be available on Bragpacker.com (woohoo!), Steadify is an interesting camera stabilization belt that turns YOU into the tripod. Curious about how it all works? Find out all you need to know.
Read more right here.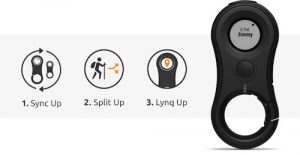 LynQ's Location Tracker Helps Find Your Friends Outdoors
If you've ever had issues in tracking down your friends (or, kids) at a crowded music festival, complicated trekking area or packed tourist spot, there's a new solution – LynQ. This neat device helps you locate your dear ones outdoors, and it can also act as a safety net. Guess what? It'll be available on Bragpacker soon!
Read more right here.