2019 trend watch. Green firecrackers for Diwali in India. Luxurious train rides across the world. Travel credit card advice. Travel tips for pet-owners. This week's travel news round-up has a lot of handy points for an avid traveller to retain. Read away! –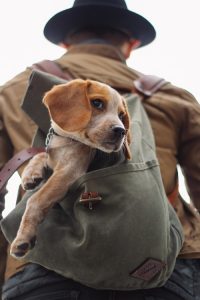 Tips To Travel With Pets
Have a furry friend you don't want to leave behind on your next holiday? Not to worry! From vaccines and airline rules to tracking devices and accommodations and everything else in between, uncover six important tips for a hassle-free travel experience with your beloved pet(s) at the link below.
Read more right here.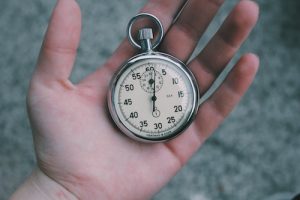 8 Big Travel Trends For 2019
Booking.com released a report with predictions for next year's travel trends. Read the entire story for eight mind-blowing projections. What caught our attention? The anticipated level of AI usage for travel recommendations and popularity of micro-breaks!
Read more right here.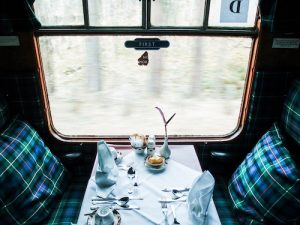 The World's Most Luxurious Train Rides 
Looking for an off-beat travel experience that also feels luxurious? Check out 12 amazing luxury train ride options at the link below. From Europe, Japan, India and South Africa to Peru, Portugal, Australia, Russia and Australia, there are plenty of neat locations offering this special experience.
Read more right here.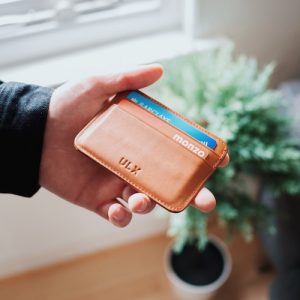 Points To Consider Before Buying A Travel Credit Card
Do you travel a lot? Perhaps the thought of opting for a travel credit card has crossed your mind a few times! Check out tips from Sahil Arora of PaisaBazaar on Money Control's latest story so you select the best travel credit card that offers seizable savings, rewards, ancillary benefits and more.
Read more right here.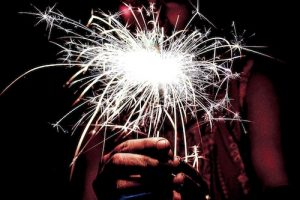 Green Diwali – Firecrackers You Should Buy This Year
Diwali is right around the corner, and if you're celebrating in India, you might be wondering how to burst 'em firecrackers in a manner that is in line with the Supreme Court's new guidelines. There are plenty of green firecrakers available in the market now – find out which ones to incorporate into your Diwali rituals, without hurting the environment.
Read more right here.
P.S. Don't forget to share the link of this round-up with your friends who love travelling!