From the best luggage out there and a list of 38 items to always pack to a passenger's sneaky coat construction to avoid carry-on fees and reviews on Sony's smallest travel camera and the Lecia Q review, find out all you need to know about this week's travel gear updates. Read on and travel smartly!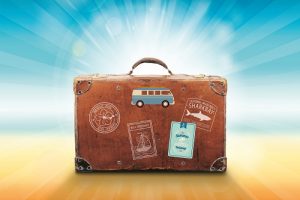 The Best Travel Luggage, Ranked
A Current Affair visited a testing facility to simulate three forms of rough baggage handling – water, bashing and puncturing. The results of which suitcases could handle these conditions are rather surprising.
Read more right here.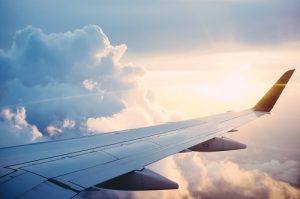 Ryanair Passenger Uses Giant Coat To Get Around Carry-On Fees
If you've been feeling annoyed with baggage fees, you're not alone. A thrifty Englishman decided to turn his coat into a carry-on suitcase to avoid Ryanair's previously complimentary baggage fees. We can't stop giggling at his smart 'jugaad.'
Read more right here.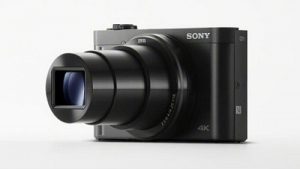 Sony's DSC-WX800 Is The World's Smallest Travel Camera
Sony is all set to continue expanding its travel camera line in India, and it has introduced the DSC-WX800. Touted as the world's smallest travel camera, Indians can purchase it for Rs. 34,990. A few notable features include a 180-degree tiltable 2.9″ LCD screen, 18.2-megapixel Exmor R Cmos Sensor, touch focus, touch shutter and bluetooth plus Wi-Fi easy image sharing capabilities.
Read more right here.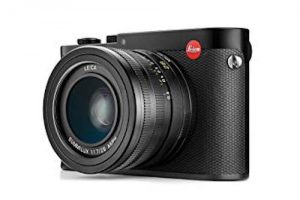 Camera Review – Leica Q 
Is Lecia Q the  new "best" travel camera? Find out how it fares when an expert reviews its camera & sensor, wide angle lens, auto-focus, silent shutter, build and software. This might just be the right camera to take along for your next trip!
Read more right here.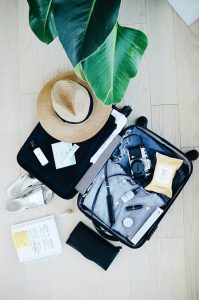 Travel Advisers Dish Out On 38 Genius Items To Always Pack
Travel & Leisure recently polled some of the world's top advisers about what they carry on every trip. From foldable backpacks to comfy travel shoes to no-fuss travel adapters, their picks sure are outstanding. Hint – you might want to add some of these to your Christmas wish list!
Read more right here.
Do you have a travel gear-related update you'd like to share, too? Comment below and let us know!