If you're feeling the post-Diwali blues, don't worry, a bit of winter travel planning will certainly cheer you up. A lot has been happening in the world of travel, so let's take a look! –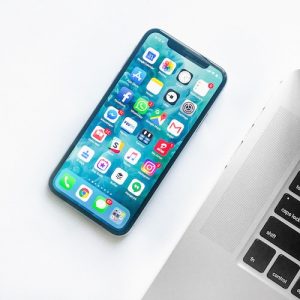 10 Best Travel Apps To Use In India
No matter where you're travelling in India, it is important to have access to the right information so you can make the most of your hard-earned vacay time and also stay safe. Check out this list of ten apps every traveller should have on their phone while exploring India so you can build amazing memories.
Read more right here.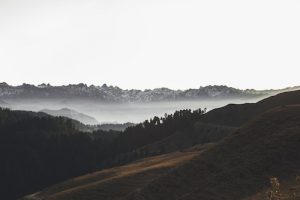 5 Himalayan Destinations Already Blessed With Snow 
It is just mid-November, which means it is a great time to venture out toward the Himalayas and soak in the beautiful snowy vision. Have yourself a magical winter wonderland experience at five gorgeous destinations shortlisted in the link below!
Read more right here.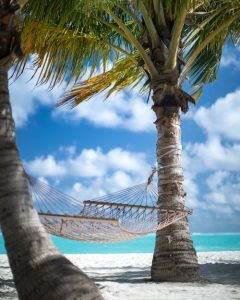 Visit The World's First Underwater Villa In The Maldives 
Travellers from around the world have always vouched for Maldives' beauty – the crystal clear water, breathtaking views and over-water bungalows. While there are options for travellers of every budget, if you are looking for a luxurious experience, add the first-ever underwater villa to your wish list. Located 16 feet below the Indian Ocean, the world's first ever underwater villa is priced at USD 50,000 per night with a private gym, infinity pool, bar, ocean-facing bathtub, butler's quarters, underwater bedroom and more!
Read more right here.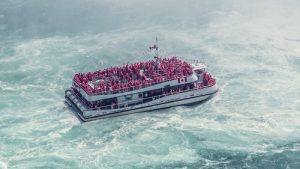 Hitting The Road Solo? Try These Tours! 
While all it takes is booking a flight to criss-cross around the globe solo, it can be tricky to figure out what to do once you arrive at your destination. If you crave the structure of a big group trip, but don't have a group to travel with, do not worry. With more people travelling alone, there are an increasing number of hotels, cruise lines and tour operators curating programs for travellers just like you!
Read more right here.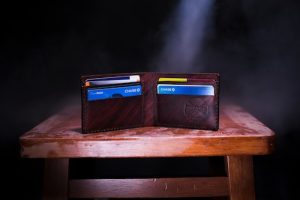 5 Best Credit Cards For Indian Frequent Flyers 
Whether you have to travel regularly because of work or love flying in and out of cities to unwind frequently, the truth is travel is becoming expensive. Cash-back offers and coupons can provide some relief, but you really ought to consider a travel credit card to reap the benefits of rewards, free flights, coupons and further benefits.
Read more right here.
We hope these shortlisted travel news happenings help you plan your own adventures more smoothly. Stay tuned for next week's travel gear round-up!