Wondering what's been happening in the world of travel gear of late? Well, with Christmas quickly approaching, it might be a good time to update yourself with information surrounding new product launches if you plan on gifting a special traveller in your life something that will truly make them smile. Also, it never hurts to indulge in some self-gifting, either!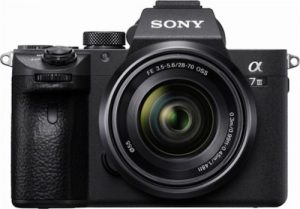 Sony's NEW Mirrorless Camera A7000 Is Launching 
Sony has registered a new camera code in Asia – WW715296 – which is the code for a mirrorless system camera! This high-end APS-C camera is speculated to be the new A7000. Sources say the camera might launch right before Christmas. Find out more about this unique camera's specs at the link below.
Read more right here.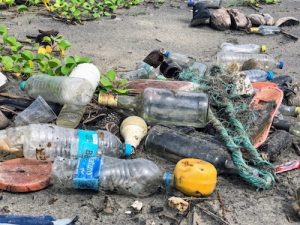 Plastic Piling Up Courtesy Indian Tourists 
Plastic waste is quickly piling up at the base camps of both popular AND remote hiking spots including Hampta Pass and Roopkund. One blogger recounts seeing plastic bottles, plastic glasses and beer bottles, all thanks to socially irresponsible tourists. Find out more about the importance of sustainable tourism.
Read more right here.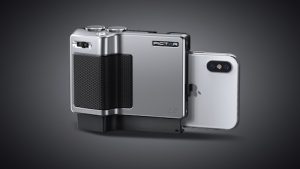 Pictar Pro Grip Gives Smartphones DSLR-Like Controls
Miggo has just announced the Pictar Pro, which is being tagged as the world's most advanced camera grip for both iPhones and Androids. This add-on gives your phone DSLR-like controls. Learn more about its special features, including 4 larger control wheels and buttons for easy one-hand and one-touch use.
Read more right here.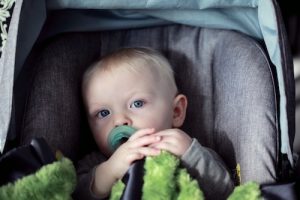 The Best Travel Booster Seats
Whether you have a child or know someone in your network of friends and family who does, it is important to keep safety in mind when hitting the road with a little one. Many countries do not require booster seats for children in cabs. But, that does not mean you have to compromise on your child's safety. Take a look at the best booster seats to carry while travelling at the link below!
Read more right here.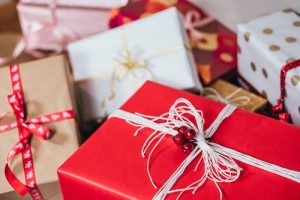 Fodor's 2018 Gear & Tech Holiday Gift Guide
If you're a travel enthusiast looking to add the "happy" to Happy Holidays, check out Fodor's holiday gift guide for ideas about what should be on your wish list to Santa this year. And, if you're looking to gift the traveller in your life something extra-special, there are ideas broken down by each category of traveller type from athletic, trendy, socially active and gaming-obsessed to workplace, photography pro, selfie-addict and more!
Read more right here.
See you in a few days with another edition of our weekly round-up! Comment below and let us know if there's something in particular you'd like us to cover for you.