As Christmas approaches us and the year is also all set to give way to 2019, both travel and gifting must be on your mind a lot these days! This week's travel news round up has plenty of updates to simplify the year-end stress that comes with holiday travelling and gift-giving, so let's jump right in! –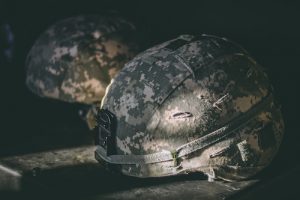 Indulge In 'Dark Tourism' At Bosnia's War Hostel Sarajevo
War Hostel Sarajevo might not have the sort of hospitality that appeals to everyone's taste, but for tourists who are keen on experiencing 'dark tourism,' this hostel is definitely worth adding on the list. Even a short stay at War Hostel Sarajevo will help you grasp the agonies of Bosnia's 1992-95 war. Find out more at the link below!
Read more right here.
The Travelling Hotel – Say Hello To The Autonomous Travel Suite
Revealed at New York's RIA ceremony, the Autonomous Travel Suite is a hotel room that is ALSO a self-driving rental car. Using solar panels to harness energy, this travelling hotel offers guests with a bed, bathroom and luggage storage. The autonomous unit also upgrades into a full-size suite when connected to a docking facility. Quite a revolutionary idea, this could be an ideal solution for travellers who like to multitask and who are also seeking comfort during the actual commute portion of their journey.
Read more right here.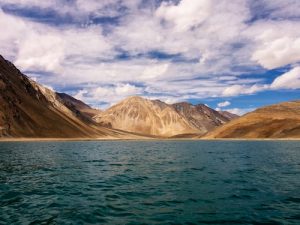 Now, You Can Travel To Ladakh All-Year 'Round 
Ladakh has always been one of Kashmir's most popular tourist destinations, referred to as the land of high passes. Since more and more tourists are visiting Ladakh each year, the Border Roads Organisation has decided to make it accessible in ALL weather conditions! Earlier, the Srinagar- Leh highway shut down during winter-time due to heavy snowfall, making Ladakh inaccessible to many tourists for a few months. But, now, you can travel to this stunning location anytime you'd like through a double-lane motorable road from Manali via Zanskar in Kargil.
Read more right here.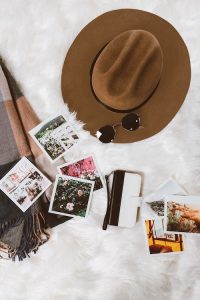 6 Projected 2019 Travel Trends 
Looks like a lot of holidaymakers are keen to travel differently in 2019 – the common thread is travellers have indicated a preference to steer away from the traditional options and opt for smaller, less noisy "second choice" places rather than the usual suspects. Find out 2019's six projected travel trends. Who knows? – You mind find inspiration for your own travel goals!
Read more right here.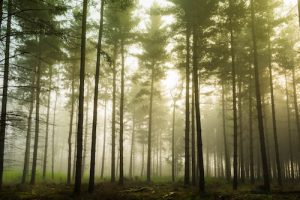 Forest Hop Through India 
India has plenty of lush, green places that are peaceful and breathtaking. And, an increasing number of travellers are taking to what's termed "forest therapy" of late. If you're craving for some quiet, green, soul-stirring time, check out this handy list of Indian forests to venture to while the weather's still nice.
Read more right here.
Have a travel news update you'd like to share with us? Comment below and let us know!