The months of May to October are a great time to venture out toward Spiti Valley for a trek when roads from Manali to Kaza are open and the temperature at the Valley is comfortable. So, if you're planning to embark on this magical trek before summer bids us goodbye, here are some important tips to keep in mind while packing –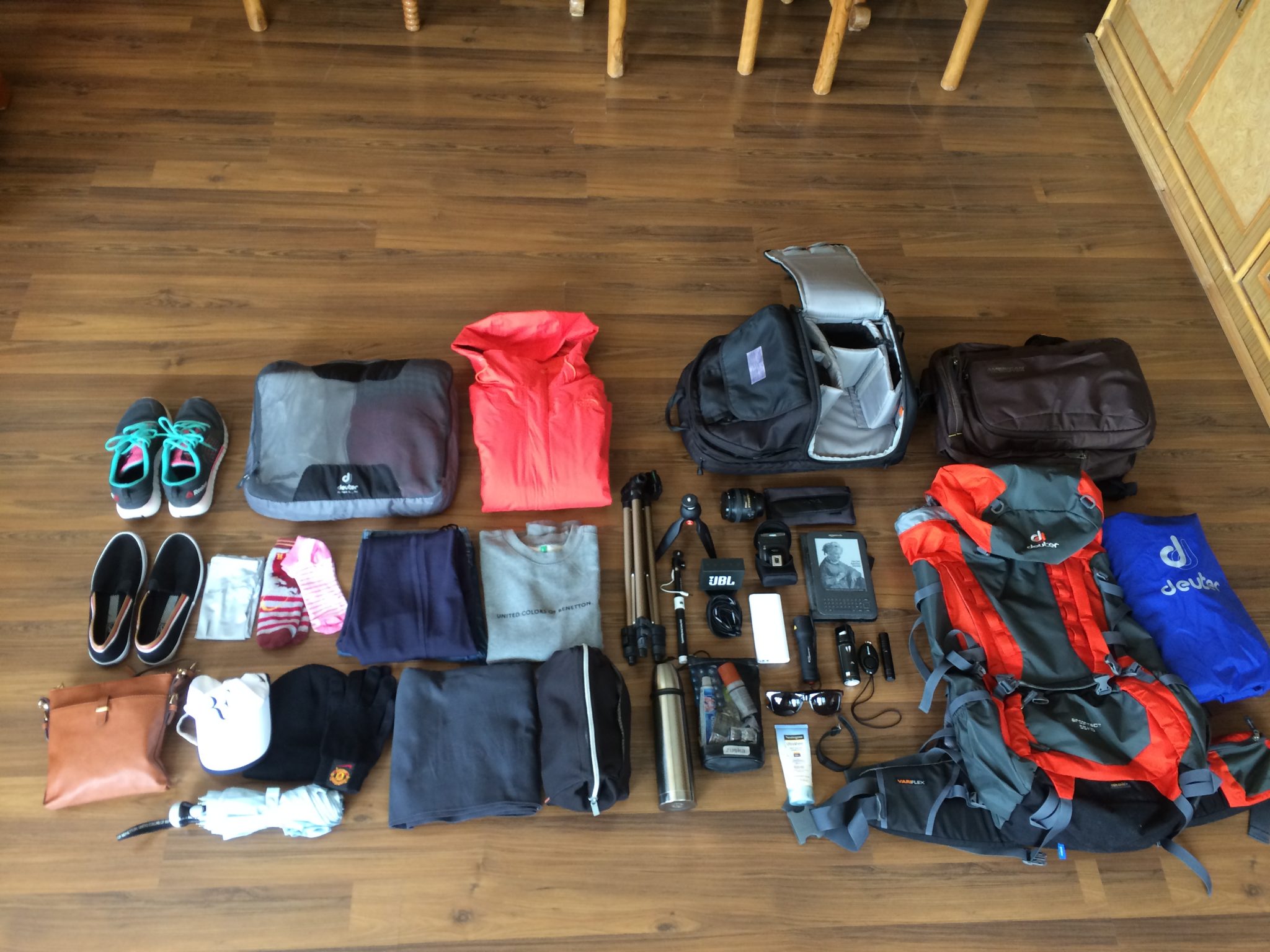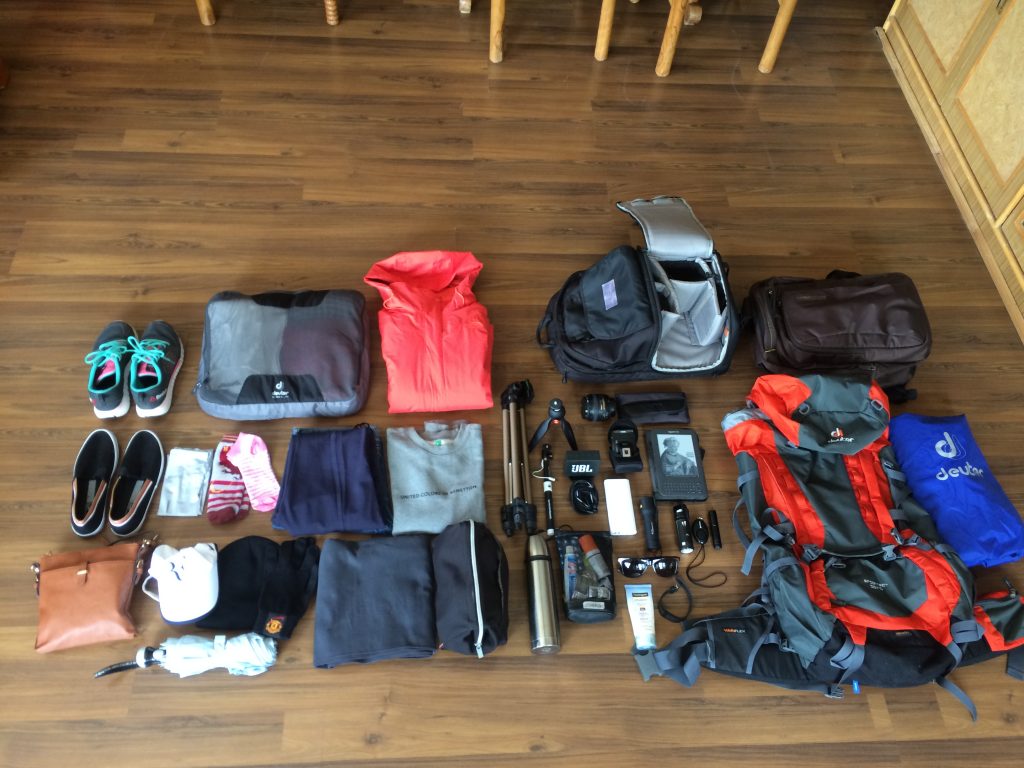 Layer It Up With Clothes –
While the weather during the daytime can be quite pleasant during summer months, the temperature really dips at night to even sub zero, depending on the time you are going. So, it is important to carry layers of clothing to adjust to the varying climate throughout the day and night. Light woolens are a must and many trekkers recommend carrying a wind-cutting jacket in case the weather takes an unpredictable turn. While you might want to flaunt your summer clothing, try to carry full-sleeve t-shirts instead of short sleeves to protect yourself from the harsh sunlight you're bound to splash in (needless to say, always carry sunscreen, too!).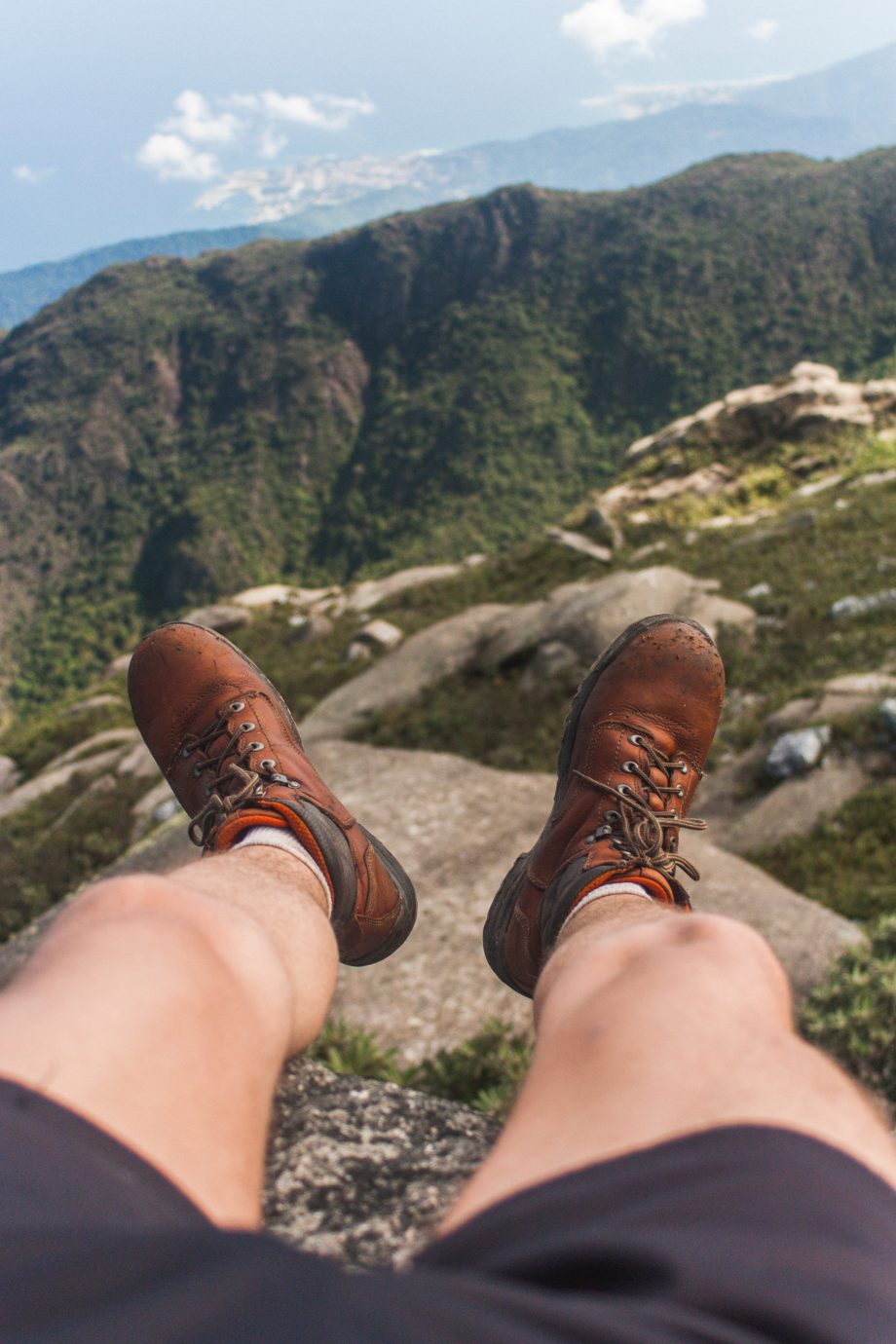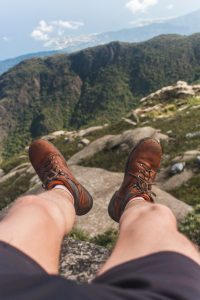 Boots Made For Walking –
Boots that are waterproof, with ample grip and support, are important to carry. After all, you will be walking A LOT during your trek. But, get comfortable with your boots beforehand, so you don't get any nasty shoe bites once you land up in Spiti. If you have space, carry an extra pair of sneakers in case, your hiking boots tear, which can be a disastrous. At the end of the day, you will anyway need a more comfortable pair of shoes at your camp.
The Perfect Backpack –
When on a trek, weight is everything. So ensure that you dont carry anything more than what can fit in a 60 lit backpack. Your backpack should have a rigid frame at the back and thick shoulder/hip straps so weight is distributed evenly. Note that trekking backpacks are different from travel backpacks, so depending on your itinerary, choose accordingly. We recommend the Deuter Aircontact 55+ 10 lit backpack for such a trip – available to rent for Rs 160/day or the Tatonka Yukon 50 lit, available to rent for Rs 100/day.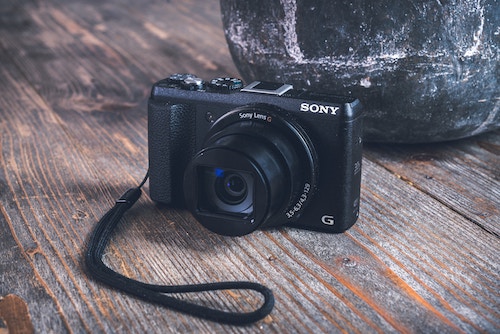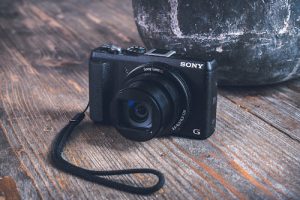 The Right Camera –
This is a complicated choice to make and we have written a whole separate blog on it here, where you can read up everything you need to know about picking the perfect camera for your trek.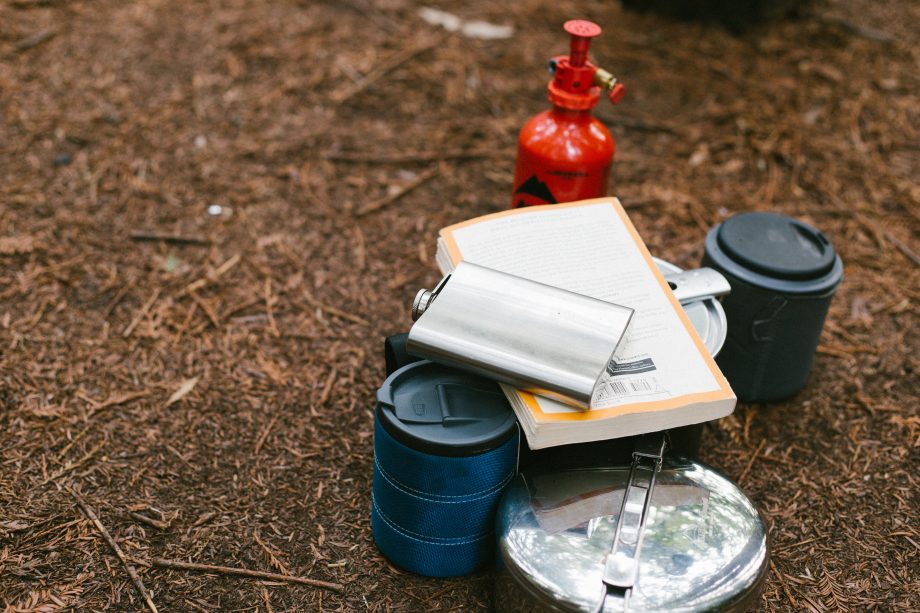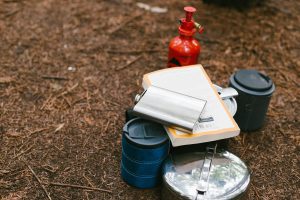 The Essentials –
From First-Aid kits (especially if you have AMS), flash lights, water bottles, bug spray and snacks to trekking poles, multi-tools, extra batteries and power banks, yes, you need to keep 'em all for your trek adventure. However, don't go too overboard, either. Remember – a compact trek kit offers easier mobility and prevents fatigue. You can find the whole kit of trekking essentials here.
Beat The Sun With Accessories –
Caps, hats and sunglasses are a no-brainer to pack, as well. Trust us, the sunlight gets pretty intense and you don't want to be squinting throughout your entire trek. That's no fun!
We hope you have an incredible time in Spiti Valley. Don't forget to comment below and let us know how your experience was!