Summer-time means vacation-time. The kids are on school break, the weather is bright and cheery and there are new destinations to explore! If you're a traveller who loves keeping up with the newest and best products for each journey, then you're in luck – there are eight NEW travel products that have recently launched, which are perfect to carry along for your summer holiday.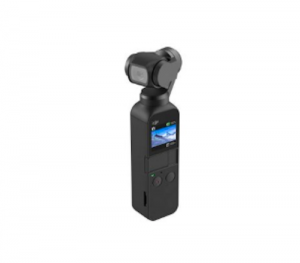 1. DJI Osmo Pocket Handheld Stabilized Camera
One of the most reliable brands has released a unique compact camera-handheld gimbal combo that is small, light-weight and super easy to operate. Vlog your vacay like a pro – it allows 140 minutes of continuous filming!
Rent this product on Bragpacker here.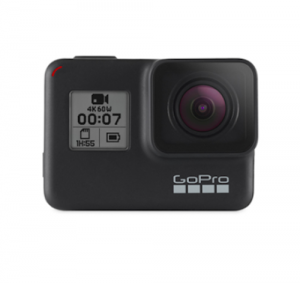 2. GoPro Hero 7
Want an action camera that is waterproof and durable? Get your hands on the GoPro Hero 7 – you can take really smooth, sleek videos of your outdoor experiences. This GoPro comes with voice control capabilities, live streaming stabilization and plenty of other top-notch features.
Rent this product on Bragpacker here.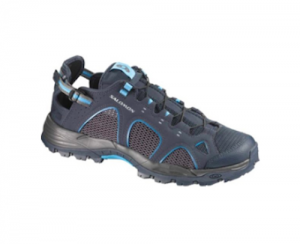 3. Salomon Techamphibian 3 Water Shoes

Going on a Summer hike? Salomon's Technamphibian 3 Water Shoes are great for any sort of hike, as well as long walks on beaches and a brisk walk around town. Light weight, sturdy grip, comfortable – these shoes are amazing for all situations and both dry and wet environments.
Rent this product on Bragpacker here.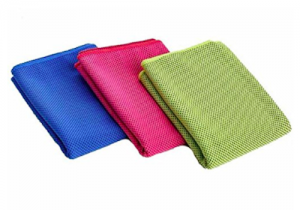 4. Quick Dry Cooling Towel
Summer heat can feel unbearable, sometimes. A handy quick-dry cooling towel can offer an amazing cooling effect, while also drying you up. This is one summer accessory you have absolutely got to try – you will feel much better every single time the heat gets to you.
Buy this product on Bragpacker here.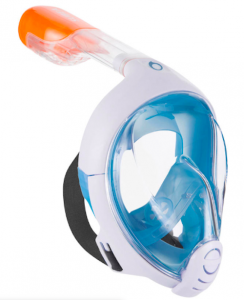 5. Decathlon Easy Breath Surface Snorkelling Mask
Snorkelling on your summer agenda? Decathlon's new snorkelling mask helps lend itself to easy, natural breathing through your mouth or nose, while also offering a 180-degree effect panoramic field of vision. Added bonus – the elastic strap does NOT pull your hair out, which is an issue with many snorkelling masks. Definitely take this along for a hassle-free, safe snorkelling experience.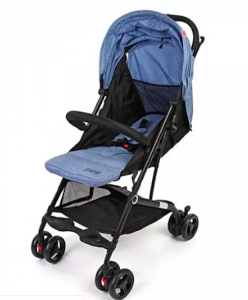 6. BabyHug Easy Travel Cabin Stroller
Travelling with your little one? The right stroller can make or break your holiday when vacationing with tiny tots. BabyHug's Easy Travel Stroller allows you to wander around a new city with your child safely. Some of the amazing features this stroller has include – multi-reclining positions, 5-point safety harness, Z fold, front wheels with suspension, rear wheels with brakes, storage basket, large foldable canopy, adjustable leg rest and more. Added bonus – it an fit into overhead flight cabins.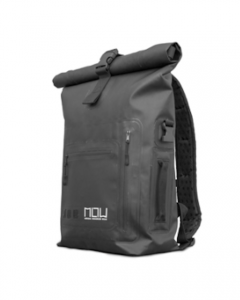 7. Riviera Waterproof Backpack
If you're looking for an advanced waterproof backpack perfect for water sports or beach-time, Riviera has an option that is superb. Store your phone, camera and other gadgets safely, knowing they'll stay dry even if completely submerged underwater. This shock-absorbing, water-proof bag has expandable capacity and also has a separate, removable laptop bag and a detachable mobile phone pouch for easy organization.
Rent this product on Bragpacker here.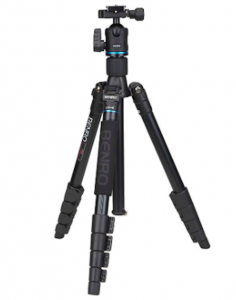 Want a sturdy tripod kit with a ball head monopod? Benro's ITrip 25 Tripod is just the solution! Neither is it too heavy, nor is it flimsy. Take amazing photos and videos on-the-go!
So, which of these eight new products are you going to take along for your summer vacay? Comment below and let us know!