Armed with our mega pixeled digital cameras and extended selfie sticks, we are able to record ourselves and our best moments on a trip like never before! And thankfully too, gone are the days when one would need to rely on bulky photo albums to revisit those explorations. In the age of unlimited cloud storage, all our memories are indeed only a click away. So here's our list of apps that will help you catalogue and organise your memories of a trip like a pro.
We've been compiling a list of best travel apps this season and this is the third part of the series, focusing on cataloguing your journey and sharing it. You can read the first part, about apps to help you plan and manage your trip, here and the second, on apps to help you with critical local information, here.
Snapchat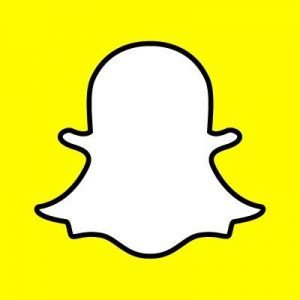 An easy way to share quick photos or videos with friends and family, Snapchat is not only super fun to use, it also enables you to take photos and videos with filters and save them, and upload later. Snapchat also lends itself to exploring areas and learning more about a location. Our favourite part of this app's Geotagging feature is that filters for locations can change wildly, ranging from raining money in Las Vegas to graffiti on Long Island. Swipe left on the picture in the application and get those fun filters going!
Live Trekker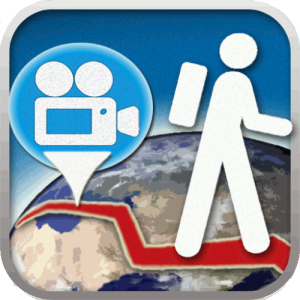 LiveTrekker is your total solution for capturing, sharing, and consolidating all the digital media you accumulate on a journey, on gorgeous maps. Build the perfect souvenirs to keep forever, access anytime, and share in real time. It's like watching your holiday as a film in HD. From pictures and videos that are automatically Geotagged via your phone's GPS to notes you create, the app runs in the background to record the best highlights of your trip. It also allows you to delete unwanted information and then let's you upload it in your time –so you can wait till you access a wi-fi zone.
Life 360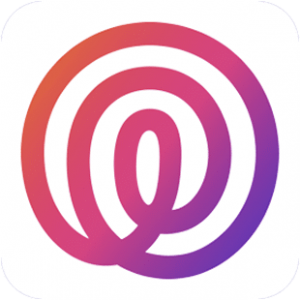 This app helps families travel in sync with live location tracking and communication. Think of it as a family oriented social network that only you and your family can access – so you can let your family share the most valuable moments of your travel while on the go. It is also a great safety measure as it makes it near impossible to get lost or separated from your crew. Which is a good thing – most of the time.
Moldiv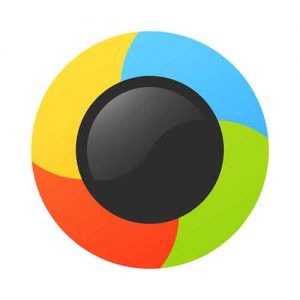 On surface a photo collage app, Moldiv is the perfect place to turn your holiday pictures into great artwork. It has numerous, easy to use templates like faux magazine covers and decorative frames and stamps and lets you add text to your images, for a photo album that is both fun and personal. Shareable on all the major social media platforms, the app lets you catalogue your pictures in a way that will make them memorable for years to come.
Everalbum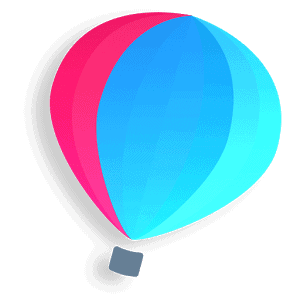 This app basically helps you free up storage on your phone by uploading all your pictures in one place. But that's not all – Everalbum lets you aggregate images from all your social media accounts (like Facebook, Instagram or even Snapchat) and the ones on your phone, to form a seamless album that can be shared with friends and family. It even lets others add images to your albums so it can be a collaborative album, auto sorted of course, by location, mood and date!
Pic Collage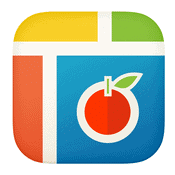 If the thought of a plain ole photo album gives you a bit of a yawn, this app is just the thing you need! Put all your images together with multiple collages and make them into a really cool scrapbook, or just have fun with all the filters, frames and stamps to give a customised touch to your photos. A wide variety of backgrounds and an ever-expanding list of stickers make this app a great way to edit and share your holiday pictures. After all, your super awesome holiday deserves a dash of merriment on the albums too!
While the list of amazing apps that can help with every aspect of travel is truly endless, this is the third and the final post in our series of The Ultimate Travel App List. For Now. While it is probably true that there is an app for everything, please also ensure that while on vacation, everything you do is not through an app!
Ofcourse, we'd love to hear your picks for useful travelling apps, so do share your favourites with us and let us know how an app helped you elevate your experience!
At Bragpacker, we hope to help you with both the hardware and the software for you to "be prepared for anything" during your travels.